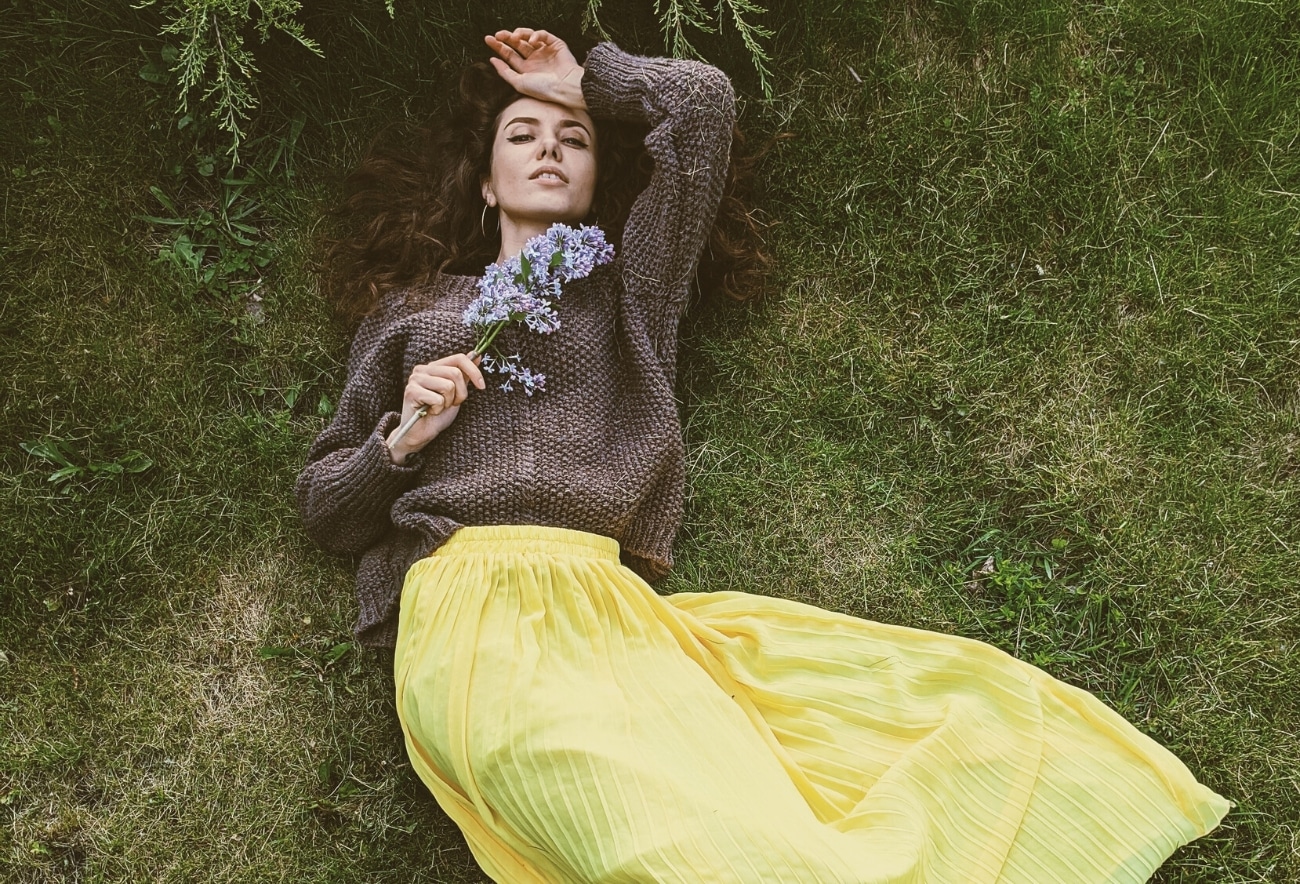 10 Spring 2023 Fashion Week Trends Worth Adding to Your Wardrobe
We unpack the Spring 2023 Fashion Week trends that are chic, practical, and worth a spot in your spring closet.
As the new season approaches, it's time to give our spring and summer wardrobes a refresh. Spring 2023 Fashion Week was a season of juxtapositions, with sheer and delicate fabrics seen alongside utilitarian maximalism, and high-shine fabrics turning heads. Floor-length maxi skirts and crisp tailoring made a cameo while some of the biggest trends on the spring runways included heavy cargo, wide-leg denim, and oversized pastel blazers. The colors and patterns of the season included lime green, crochet, and floral motifs. We know, florals for spring? How groundbreaking.
From denim-on-denim looks to sculptural bags and pastels, here are the 10 spring fashion trends worth adding to your wardrobe.
Spring 2023 Fashion Trends
1. Denim on Denim
Social Inspiration
2. Maxi Skirts
Social Inspiration
3. Pastel Blazers and Suits
Social Inspiration
4. Wide-Leg Denim
Social Inspiration
5. Sheer Clothing
Social Inspiration
6. Cargo Pants
Social Inspiration
7. Sculptural Bags
Social Inspiration
8. Platform Shoes
Social Inspiration
9. Chunky Loafers
Social Inspiration
10. Ballerina Flats
Social Inspiration