If you are interested in facilitating a brand partnership or advertising with us, view our selection criteria to explore if your brand is a good fit.
Please send all partnership inquiries to partner@uncommonandcurated.com.
For advertising inquiries, you can provide more information by filling out this form, or simply contact us at advertise@uncommonandcurated.com for a media kit.
For all other inquiries, please fill out the form on this page or email support@uncommonandcurated.com.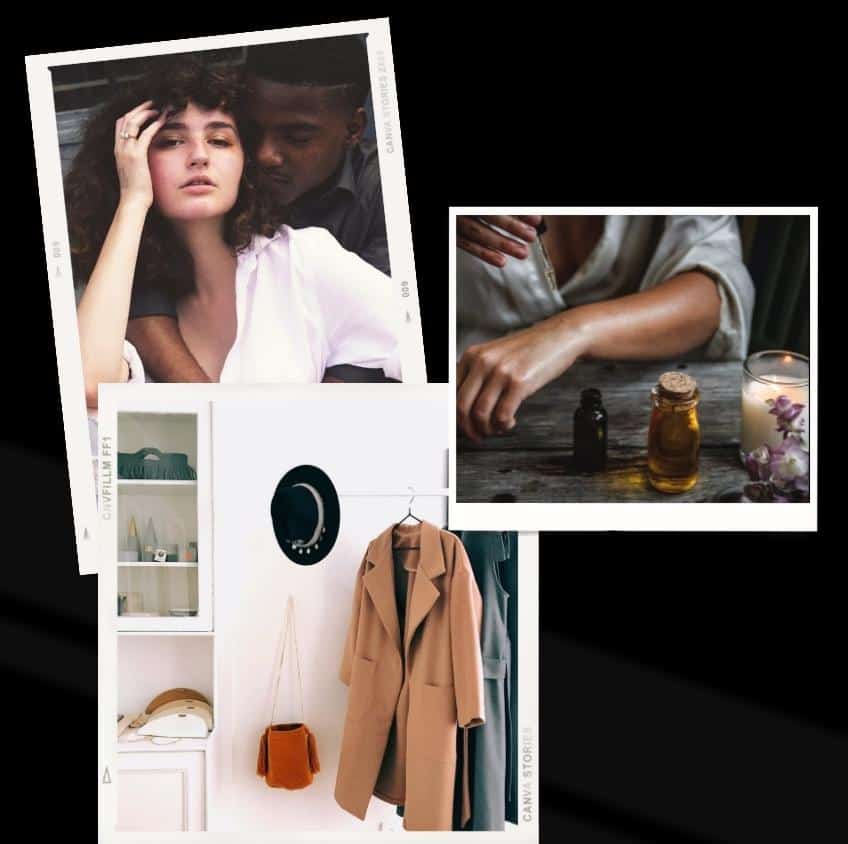 Become an Insider
Sign up to receive our latest articles, curated collections, and insider access to exclusive products and experiences.