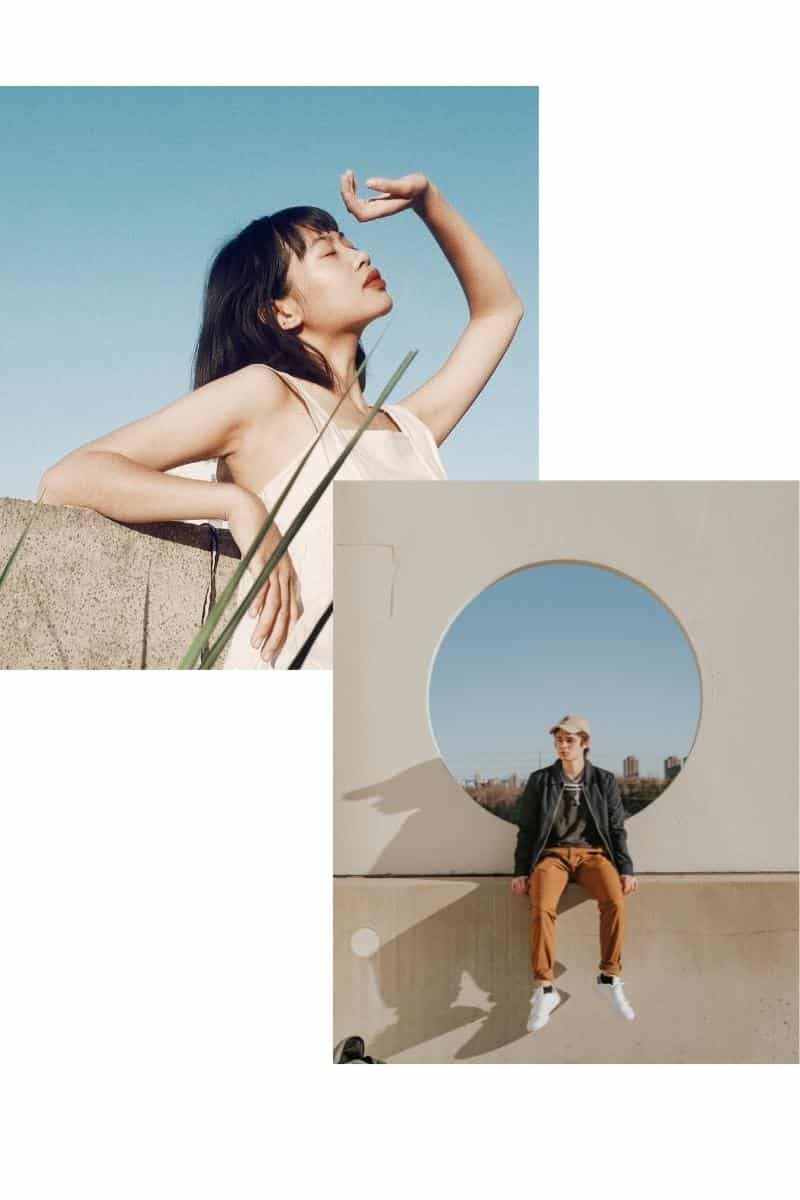 Live Beautifully, by Design.
Uncommon and Curated's mission is simple: From fashion to art, and everything in between, we've built a community for the curious that connects you with unique brands and experiences so you can live a more inspired life, rich with intention.
We take the effort out of finding and sourcing independent brands and unique fashion, art, beauty, food, and travel so you can simply indulge in the details.
The brands and experiences we feature have compelling stories, unique or innovative design, an inspiring mission, and premium quality.
Simply stated: We put beautiful things at your fingertips.
- U & C Team
From your first sip of coffee to the last place you've wandered, we believe in mindful living where everyday details are thoughtfully curated to bring joy and meaning.
We believe in never sacrificing quality for quantity, loving a brand for more than just its label, and shopping more intentionally with your values guiding your wallet.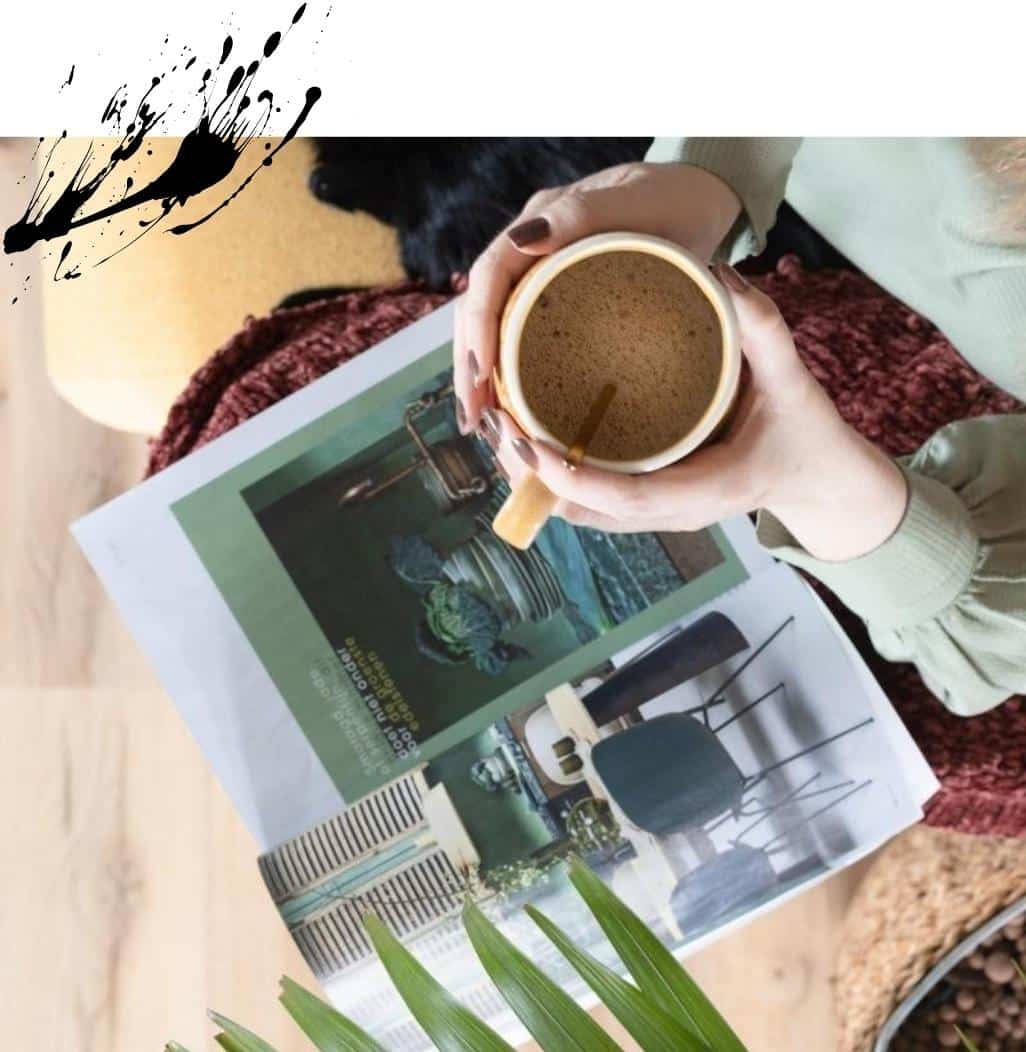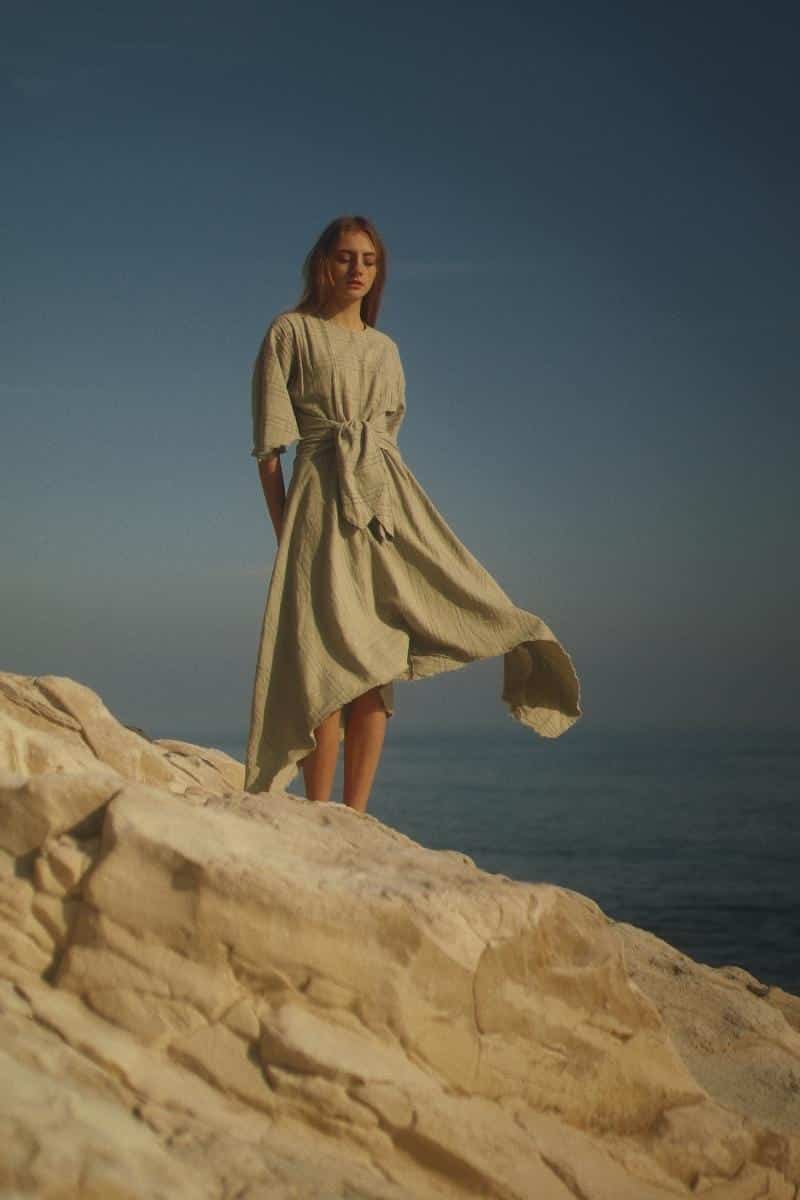 Endless Curiosity
Uncommon and Curated inspires a curiosity for uncovering unique brands, places, art, food, and goods that have a meaningful story or provide something new to discover.
Curated Living
Uncommon and Curated encourages people to live in a beautiful state rich with intention. The everyday details of life should be thoughtfully considered to bring joy and meaning.
Intentional Shopping
Uncommon and Curated believes people should make selective purchases for the joy they will bring to one's day-to-day life, focusing on quality and purpose. We believe that purchases should align with one's personal lifestyle and values.
Quality Eclipses Quantity
Uncommon and Curated embraces the mantra that less is more. When one fills their life with thoughtfully purchased goods and experiences, it creates the space to design a life that becomes a story worth telling.
Unique
All featured items or experiences must have a unique story, feature, or design that makes it stand out from the crowd.
Premium Quality
All featured items must meet strict quality standards which take into consideration the quality of the experience, ingredients, material, design, and longevity - just to name a few.
Inspiring
All featured items must inspire in some way. Whether it be the brand ethos, beautiful design, or simply a moving origin story, featured items should evoke emotion and bring joy to everyday living.
Purposeful
All featured items must be fueled by passion or have a meaningful mission.