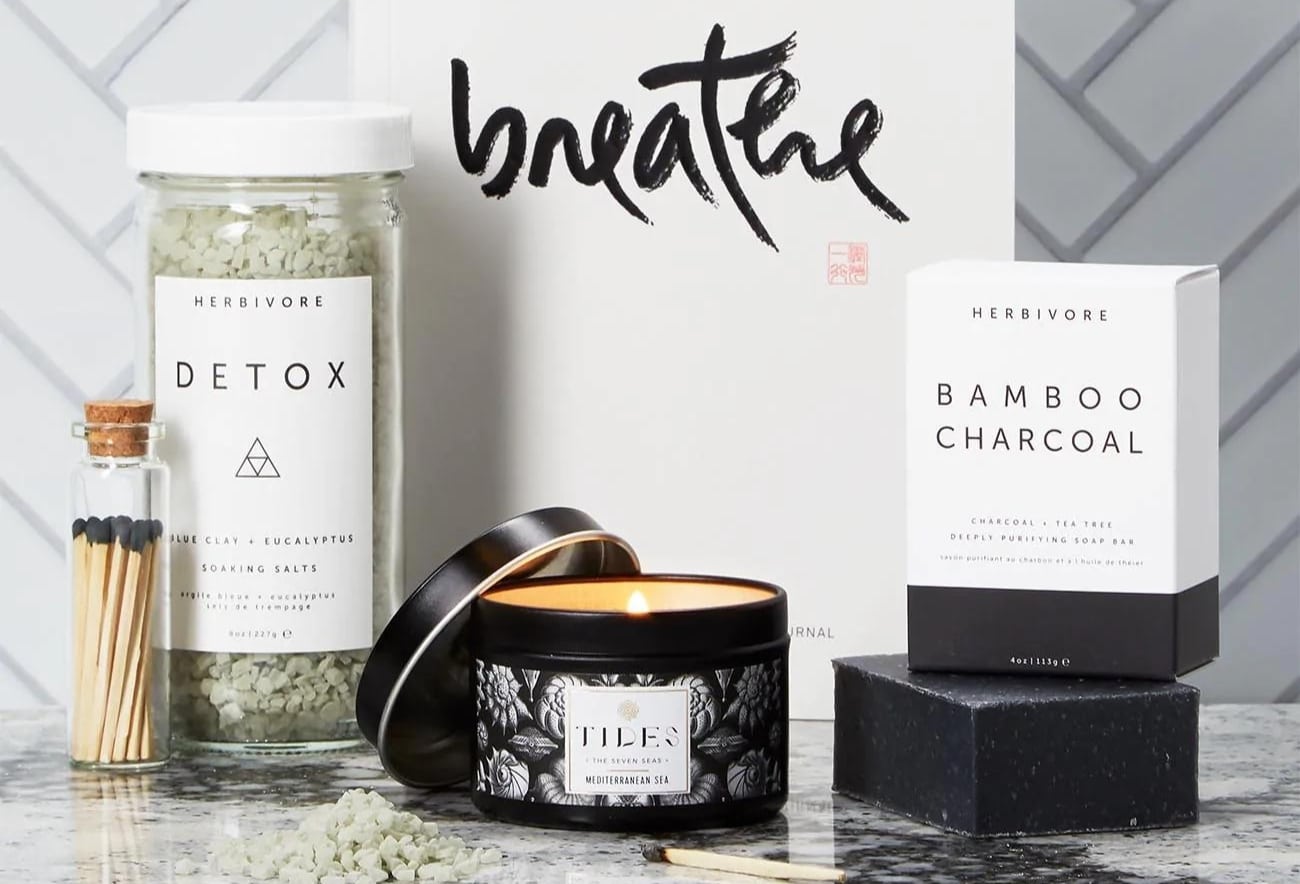 Unique & Luxury Valentine's Day Gifts for Her
Your guide to the best Valentine's Day gift ideas for her.
Whether it's your first Valentine's Day together or you're celebrating your 40th wedding anniversary, finding the best Valentine's Day gifts for her can be stressful.
From simply seeking a small token to show her affection to grand gestures that will sweep her off her feet, there's no better way to express your love than with a thoughtful and unique Valentine's Day Gift for her.
The ideal gift will either be thoughtful, something she's been coveting for a while, or a splurge she wouldn't normally indulge in herself. Trust us, we know. Our editors may have sent a hint or two to our special someone.
Whether you're opting for a romantic gift or a luxury gift she just can't resist, read on for the best Valentine's Day gifts and ideas that will make her swoon.
This gift guide features editor-approved luxury Valentine's Day gifts that have been hand-selected based on our vetting criteria to ensure all of our selections meet our high standards. Uncommon and Curated is an independent publication that is supported by its readers. When shopping this guide, you help support our publication as we may receive a portion of sales if you purchase a product through a link in this article.
Unique & Luxury Valentine's Day Gifts
(Quick Links)
Valentine's Day Gift Guide
Editor Top Picks
Romantic Gifts
When it comes to romantic gifts for women, forget the rose petals and cheesy gestures, it's all about thoughtful touches and unique experiences. If you're looking for the perfect gift she'll love, these gifts are sure to dazzle. Whether gifting her a year's worth of adventurous dates or gifting her a diamond ring that spells "love" in morse code, these thoughtful and unique gifts are just the right touch of romance.
Cozy Gifts
If a cozy day at home is her idea of bliss, then consider gifting her something she can unwind with when it's time to destress. If she's constantly updating the home with pillows, candles, blankets, and unique accents, these are the perfect gifts.
Self-Care Gifts
Self Care should be a priority in 2023. Let her pamper herself with these relaxing and rejuvenating gifts. Whether she is diligent about taking care of her skin, loves indulging in a much-need massage, or she's simply seeking more mindful moments in her life, these gifts will deliver.
Luxury Gifts
If you're going for a grand gesture this Valentine's Day and are looking to splurge, these classic presents are investment pieces she will enjoy for years to come. Whether a luxury handbag, classic watch or timeless jewelry, these gifts are sure to impress.
How We Chose These Valentine's Day Gifts for Her
Quality: When curating this collection, we evaluated the quality of the products prioritizing luxury brands and premium materials.
Style: We considered the style of each item evaluating factors like uniqueness, timelessness, and on-trend details.
Intentionality: We curated gifts that would bring small joy, help your loved one destress, and allow your gift recipient to indulge in what they love.
Brand Values: We selected gifts from brands with strong values such as women-owned brands, sustainable brands, and brands that embrace premium quality, just to name a few.
Vetting Criteria: We have four core principles for vetting the brands that we feature. Our brand ethos is our guiding principle to ensure that the products we feature align with our values and yours. Our publication covers small businesses, independent brands, and luxury goods.
Reviews: We only picked gifts with rave reviews from customers. This ensures that you are shopping for products that are not only loved by our curators but are also loved by the rest of the internet.