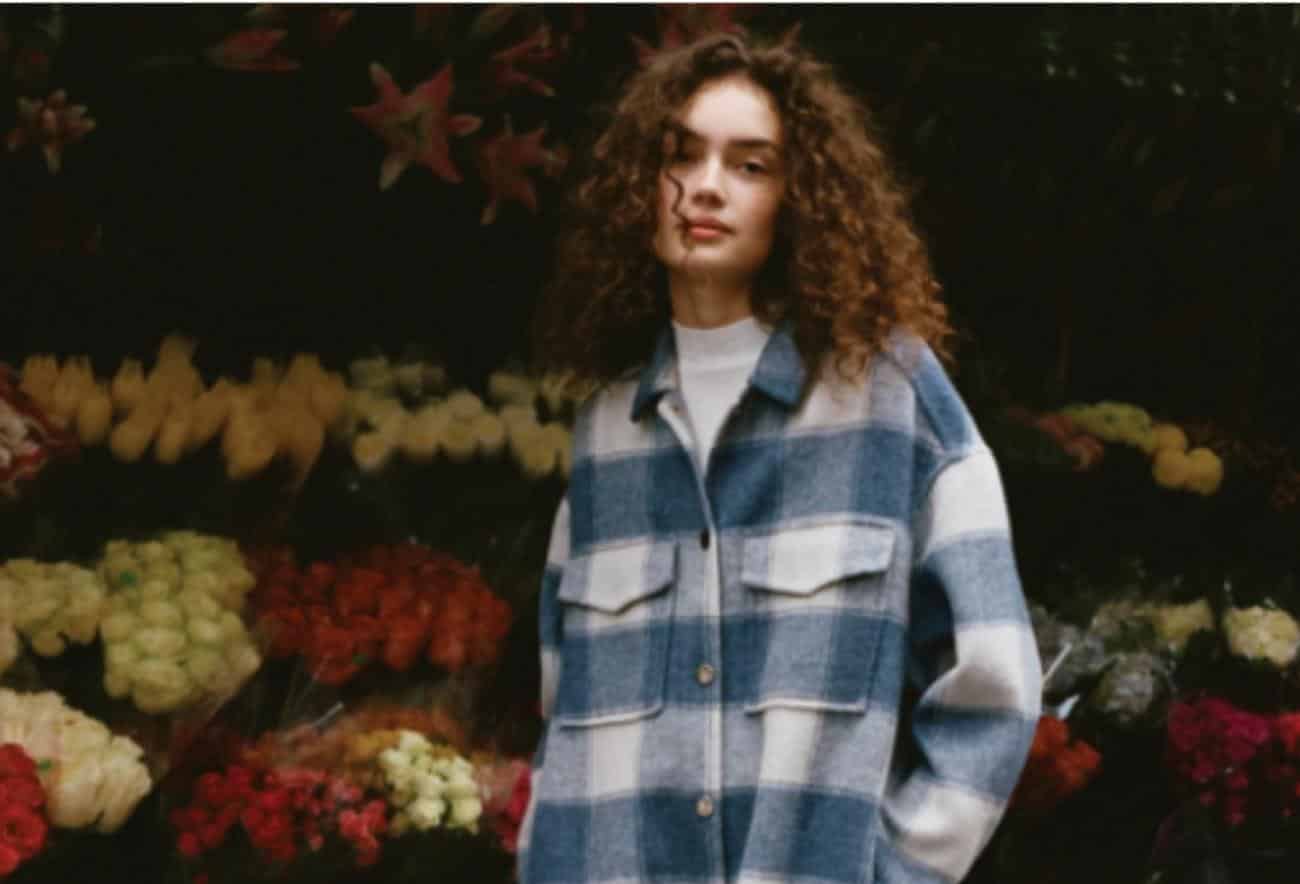 17 Best Women's Shackets in Every Style for Fall 2022
The perfect mix of a shirt and a jacket, the shacket warrants a healthy obsession for fall. A secret weapon when it comes to layering, the women's shacket is key to nailing that in-between weather style. Before we dive into the best women's shackets, if you aren't already clued in on the laid-back shacket trend, let's get you up to speed.
What exactly is a shacket?
Just as it sounds, a shacket is a combination of a shirt and jacket: a button-down shirt that is thick enough that it can also be worn as a jacket, typically oversized for comfort and style. Also known as an overshirt or shirt jacket, shackets usually have jacket-like details such as chest pockets, large buttons, and warmer lining.
Women's Shacket: The Perfect Transitional Piece
Your new favorite indecisive fall accessory, shackets are the ideal transitional piece to take your wardrobe from summer to fall. In fabrics from corduroy to leather and wool, the shacket is perfect for that extra layer when you aren't quite ready to commit to a full-on jacket. Plus, they bring an effortless look to any outfit – this versatile fall staple can be styled with everything from jeans and a tee to a slip dress.
A shacket can even ease you into winter when styled with warm layers. We love the look of a turtleneck with a shacket over top, or even over your favorite long-sleeved knit dress. With so many styles and fabrics, it's easy to find your go-to women's shacket that will span seasons.
Whether you want to add a shacket to your capsule wardrobe or just give your fall closet a refresh, keep scrolling for the best womens shackets in a variety of fall flavors so you can cozy up for many seasons to come. 
Best Plaid Women's Shackets
Best Classic Women's Shackets
Best Edgy Women's Shackets
Choosing the Right Women's Shacket for You
Flattering fit: Determine the right fit for how you want to style your shacket. For a more polished look, lean towards a more tailored fit. For a more casual look, explore oversized fits that will pair perfectly with jeans.
High-quality fabric: When purchasing a shirt jacket, it's important to consider the quality of the fabric to ensure longevity. If you plan to layer with lighter clothing but want to stay cozy in the colder months, purchase a shirt jacket in warmer fabrics such as wool. If you plan to layer with turtlenecks and sweaters, lighter fabrics like cotton, corduroy, and leather should be suitable for fall.
Stylish details: Buttons, pockets, and unique clothing patterns are all details that will make your shirt jacket standout.
Versatile style: Look for a shacket that can be easily dressed up or down. A versatile shirt jacket will look great with both a dress and more casual clothing.
Works with your wardrobe: Before you purchase your shirt jacket, make sure it complements a variety of clothing in your wardrobe. This way you can easily mix and match to create a number of outfits.
How We Chose The Best Women's Shackets
Quality: When curating this collection, we evaluated the quality of the fabric, garment details, and value for the price point.
Style: We considered the style of each women's shacket evaluating factors like uniqueness, fit, and on-trend details.
Versatility: We focused on women's shackets that can be dressed up, dressed down, and worn in a variety of styles.
Vetting Criteria: We have four core principles for vetting the brands that we feature on our website. Our brand ethos is our guiding principle to ensure that the products we feature align with our values and yours.
Reviews: We only picked women's shackets with rave reviews from customers. This ensures that you are shopping for products that are not only loved by us, but are also loved by the rest of the internet.