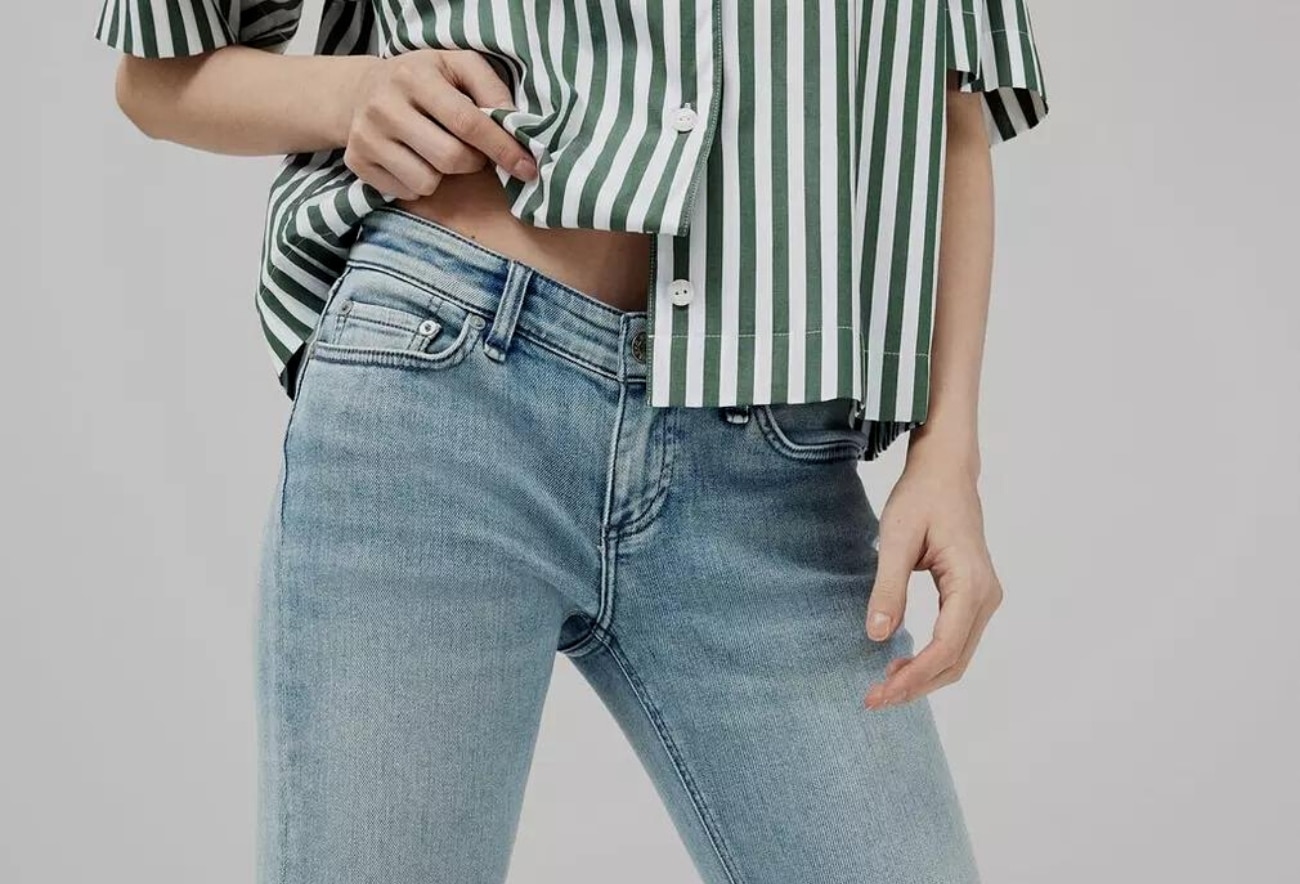 Trending Now: 10 Best Low-Rise Denim Jeans, Celebrity Approved
A curated collection of the best low-rise denim jeans you'll ever need to shop. This collection is a part of our "10 Best" series where we research and vet the top ten products in a category so you can stop scrolling, and start shopping.
Bid farewell to restrictive waistlines and make room for low-rise denim in your weekend wardrobe. While high-rise jeans will always have their place in a buttoned-up ensemble, the return of low-rise jeans can no longer be ignored whether it's a blast from the past you welcome or not.
Designers like Rag & Bone and AGOLDE are giving us a fresh take on low-rise jeans that epitomize laid-back style, embracing a relaxed fit that sits comfortably on your hips. While Y2K-inspired, this isn't a mere resurrection of the hip-hugging nightmares that haunt our dreams from the early 2000s. Instead, it's a reinvention, a reimagining of what low-rise jeans can be. From Bella Hadid to Zendaya, the fashion set has spoken: a low-rise fit that combines ease and comfort will keep you looking effortlessly chic.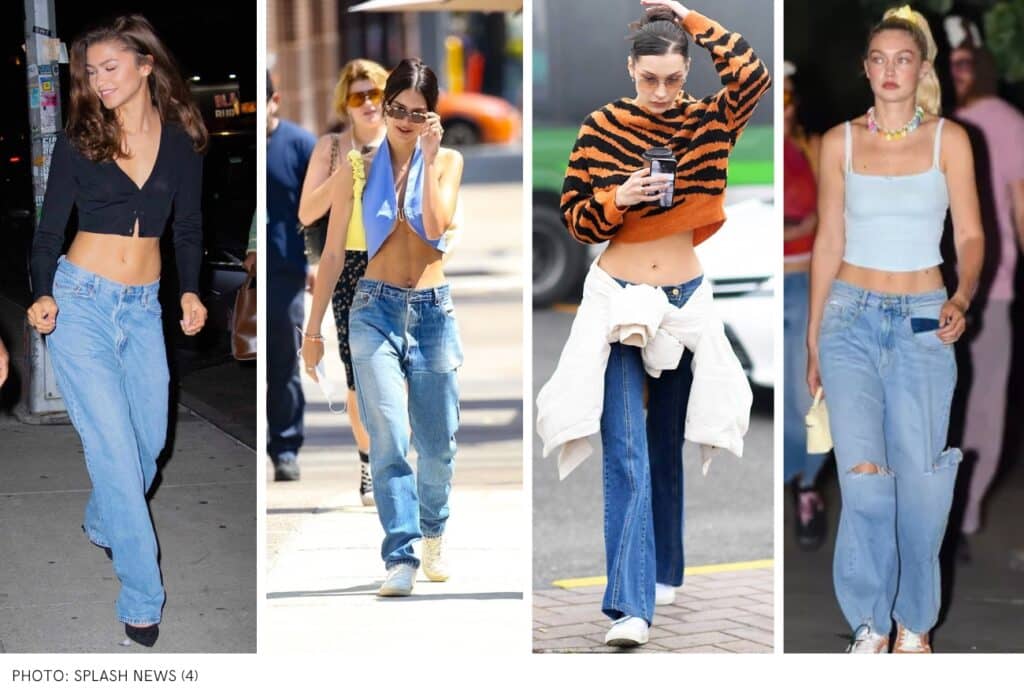 Why are we loving the low-rise denim jeans trend?
While hesitant at first, we're going all in on the low-rise jeans trend with styles that offer a flattering fit, premium quality, and maximum comfort. Low-rise denim can be dressed up with a sleek jacket, cropped top, and loafers, or styled more casually with sneakers and your favorite t-shirt. Whether you plan to add a little hip action to your weekend wardrobe or simply want to freshen up your closet with new denim, our editors have you covered.
The 10 Best Low-Rise Denim Jeans
Since we know you don't have the time to scour the web to find the perfect pair of low-rise jeans and who really wants to scroll through endless options, we've narrowed down the 10 best low-rise denim jeans that offer premium quality, on-trend designs, and flattering silhouettes.
From sustainable to affordable options, read on for our curated collection of the best women's low-rise jeans with premium quality and sleek style.
Our editors curate our collections against our vetting criteria while also taking into consideration trending styles and brands. By shopping our curated collection below, you help support our publication as we may receive a portion of sales.
How We Vetted The Best Low-Rise Denim Jeans
Quality: When curating this collection, we evaluated the quality of the denim, manufacturing, and fit.
Style: We considered the style of each low-rise denim pair of jeans evaluating factors like silhouette, fit, and on-trend details.
Versatility: We focused on low-rise denim jeans that easily be dressed up and dressed down with the right shoes and accessories.
Vetting Criteria: We have four core principles for vetting the brands that we feature in our publication. Our brand ethos is our guiding principle to ensure that the products we feature align with our values and yours.
Reviews: We only picked low-rise denim jeans with rave reviews from customers. This ensures that you are shopping for products that are not only loved by our curators but are also loved by the rest of the internet.