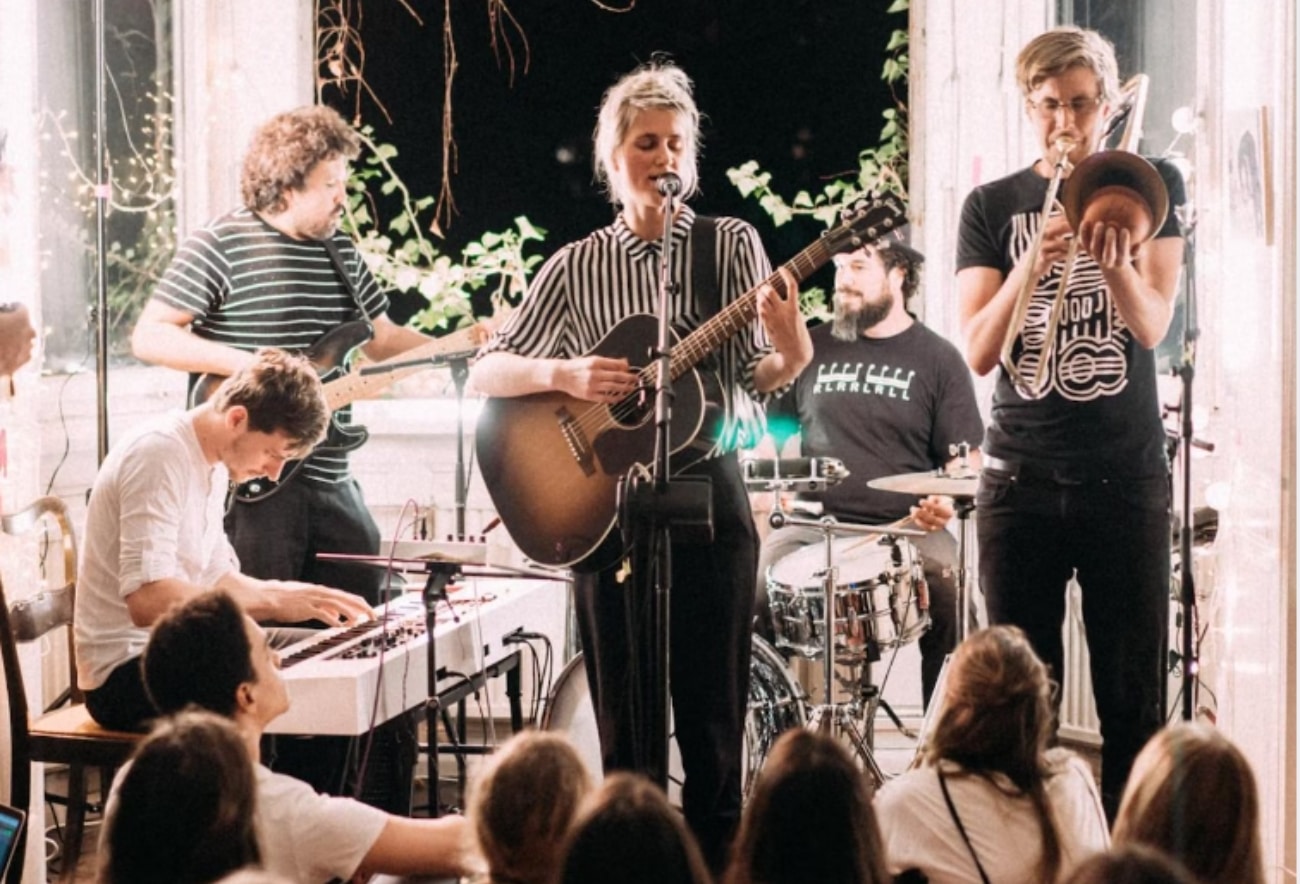 Sofar Sounds: Live Music from Emerging Artists in Secret Spaces Around The World
Discover emerging music artists with Sofar Sounds, a music community that hosts intimate concerts in secret spaces around the world.
Discover Sofar Sounds 
Sofar Sounds is a global music community that connects artists and audiences through live music in secret locations in over 400 cities around the world. From living rooms to art galleries and breweries, Sofar Sounds hosts its concerts in unique and secret spaces for a truly one-of-a-kind experience. Each event typically features three diverse acts across a range of music genres from indie rock, pop, jazz, and even classical.
Founded in 2009 by Rafe Offer, Rocky Start, and Dave Alexander, Sofar Sounds has hosted some of the best artists from all genres. Acts such as James Bay, Hozier, Emeli Sandé, Will Young, Tom Odell, Shura and Benjamin Clementine have all performed at Sofar shows.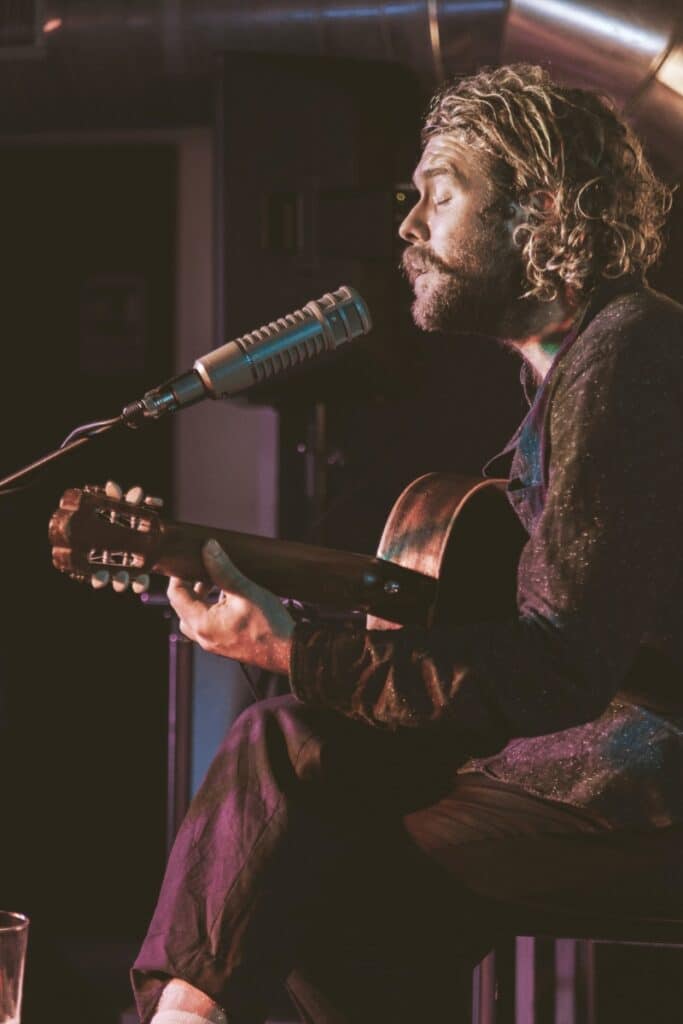 The Setting
Attending a Sofar Sounds show is an experience like no other. You'll find yourself in an intimate setting, surrounded by fellow music lovers and an atmosphere of anticipation. The venue could be anything from a cozy living room to a hidden garden. You never know what kind of surprises await you at each show, and that is part of the fun.
As the audience gathers around and the first notes fill the air, you'll be transported into a world of sound and emotion that you can only experience in such an up close and personal setting. The artists will take you on a journey through their music, creating an unforgettable evening that will stay with you long after the last note of the night.
What to Bring
Many of the shows are BYOB, so be sure to bring your favorite bottle of vino for your party. You should also bring your ticket or confirmation email, as well as any other items that may be listed in the event details.
When to Go
We recommend catching a Sofar Sounds show in your own city whenever you are craving live music, a chill night, or simply something different than your go-to local haunts.
One of the best times to catch a Sofar Show is when traveling to a new city. A Sofar Show in a new city is one of the best ways to experience the destination's music culture and mingle with locals.
The Bottom Line
If you're looking for a one-of-a-kind musical experience, then look no further than Sofar Sounds. With its commitment to creating intimate live performances in unique spaces all over the world, it's sure to be a hit with any music lover.