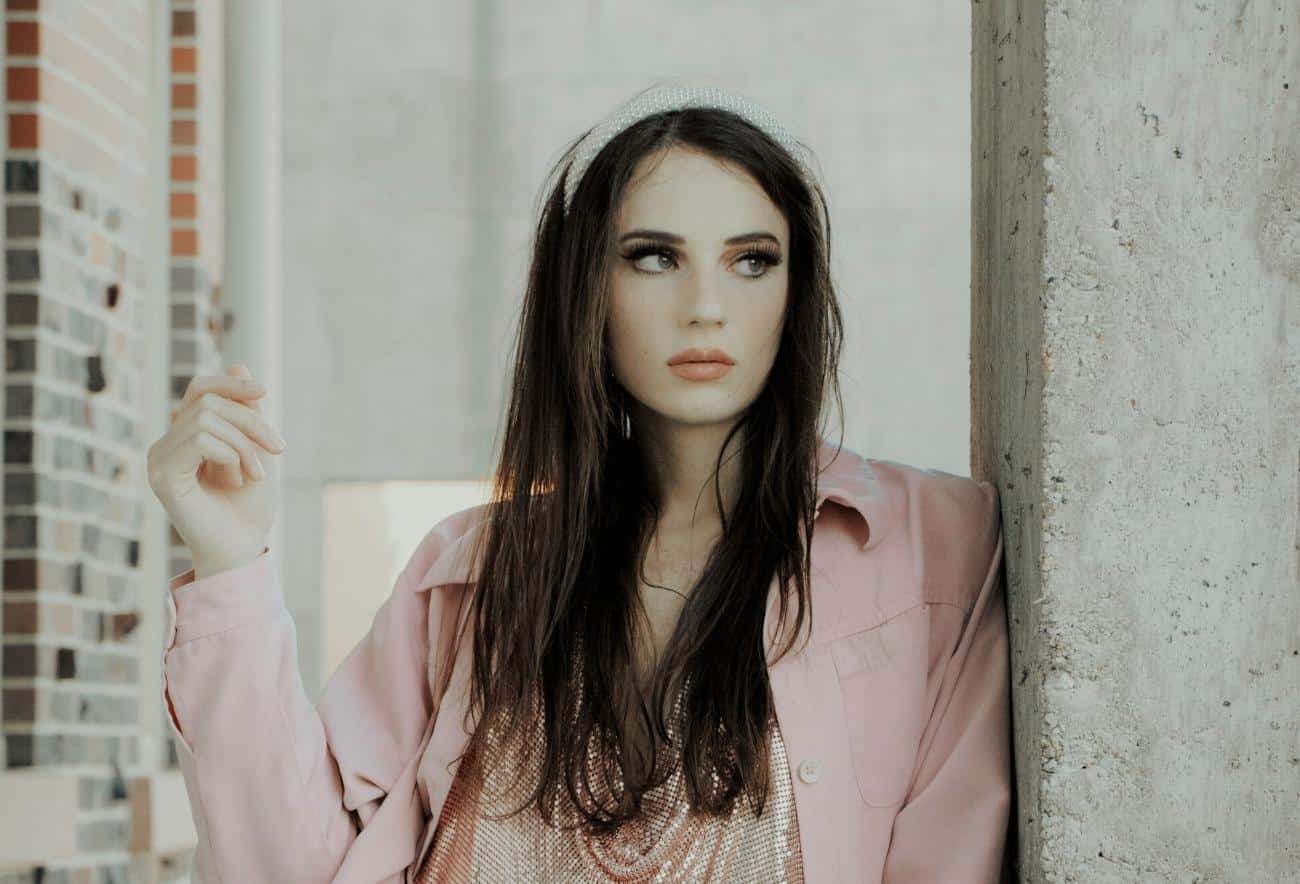 Shop the Barbiecore Fashion Trend
We're excited to see Margot Robbie take on the role of Barbie in the new film to be released in 2023. While we're looking forward to the film itself, we're even more excited by the Barbie-inspired fashion looks that are sure to come with it. Enter scene: the barbiecore fashion trend.
The Barbiecore Fashion Trend
Barbiecore as a trend is already starting to make its way into the fashion world. Barbiecore fashion exudes a colorful aesthetic rooted in confidence and fun, two things we could always use more of in our lives. Of course, Barbie's signature color pink (Pantone shade PMS 219) is a staple in the barbiecore fashion trend. However, if pink isn't your thing, you can still capture barbiecore fashion by sporting bold colors and feminine pastels.
How to Create the Barbiecore Look
If you're ready to indulge in the barbiecore trend or incorporate the barbie aesthetic into your capsule wardrobe, shop our curated barbiecore fashion pieces below.
Shop The Story