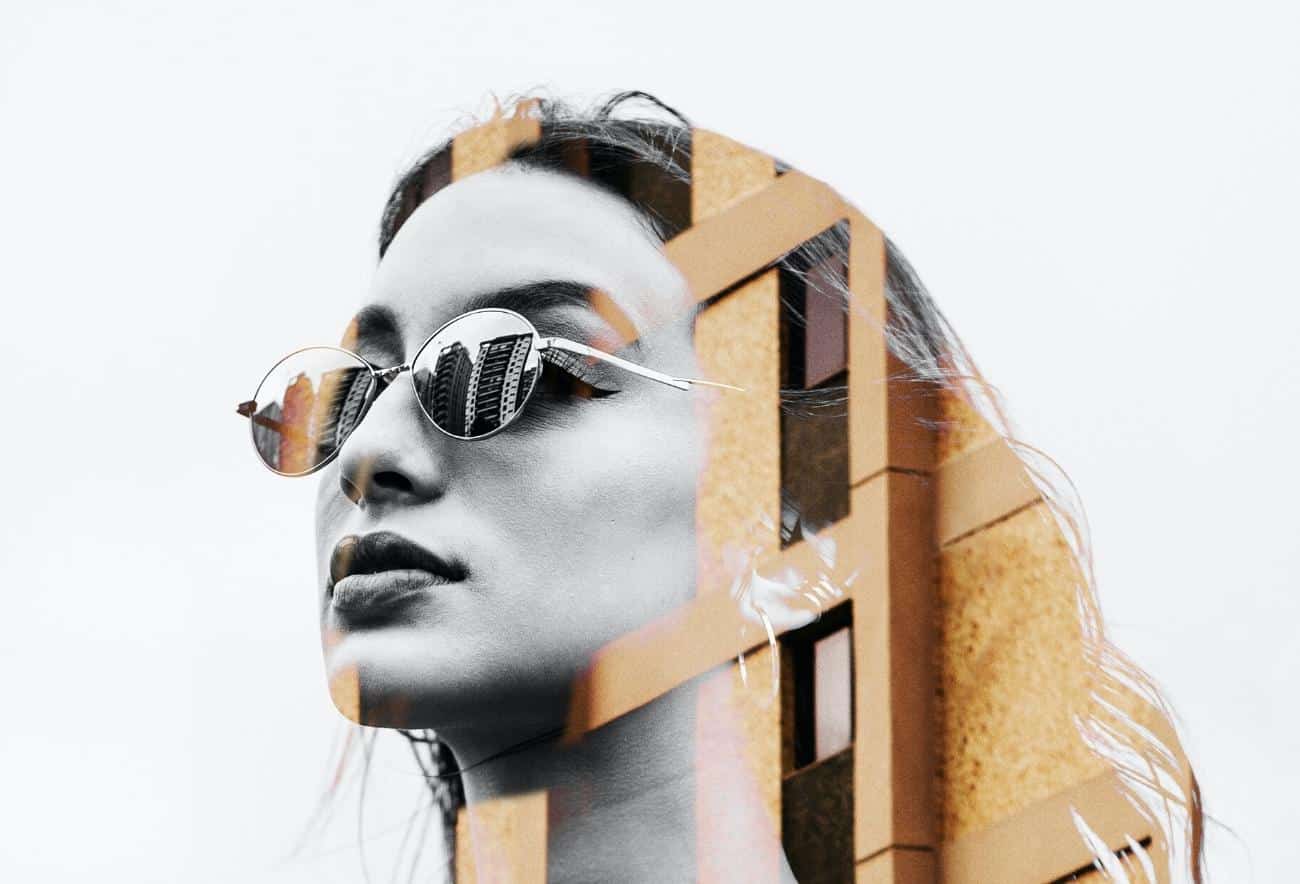 40 Best Independent Sunglasses Brands to Have on Your Radar
There's nothing quite like the feeling of finding the perfect pair of sunglasses. While there's no shortage of sunglasses brands offering a variety of styles inspired by the latest sunglasses trends, if you're looking for high-quality sunglasses made with the utmost care, it's time to explore the top independent sunglasses brands.
What exactly is independent eyewear/sunglasses?
Independent eyewear refers to any eyewear brand that isn't owned by a larger corporate entity. Many popular sunglasses brands are actually owned by conglomerates. One of the largest players in the eyewear sector is Luxottica, an Italian eyewear company that is responsible for eyewear brands such as Oakley, Ray-Ban, Persol, Oliver Peoples, Alin Mikli, and Arnette.
While Luxottica has such a prominent footprint in the eyewear sector with a talent for cultivating premium eyewear brands (some of which we love), it's hard to ignore the independent eyewear brands that are embracing high-quality materials, handmade frames, and sustainability.
As the demand for independent eyewear brands grows, so does the number of brands available in the eyewear industry. This gives you more choices when it comes to finding the perfect pair of glasses or sunglasses to suit your personal style.
Whether you're looking for something classic or trendy, there's an independent eyewear brand that's sure to become your favorite go-to.
Independent Sunglasses Brands are on the Rise
Independent sunglasses brands have been on the rise in recent years. This is due in part to the unique designs, high-quality materials, and innovative engineering that the best independent sunglasses brands offer in their eyewear collections.
Breaking The Mold in the Eyewear Sector
The new trendsetters in the eyewear industry, indie brands are often more creative and experimental with their designs, which can lead to some truly unique and iconic frames.
For many, an independent brand is the new luxury brand. Beyond using luxury materials in their often handmade glasses, independent eyewear brands tend to offer a higher level of customer service, as they're not bogged down by the bureaucracy that can come with large corporations. Some indie sunglasses brands even offer repair services to ensure the longevity of sunglasses and to lessen the environmental impact.
Best Independent Sunglasses Brands
While we still hold a special place in our hearts for some of the biggest brands like Ray-Ban, Oliver Peoples, Tom Ford, and Persol, if you're looking for unique and stylish sunglasses from an independent brand that breaks the status quo, check out some of the best sunglasses brands offering luxury eyewear and affordable styles.
From retro-inspired designs to modern takes on the classics, these independent eyewear brands are worth considering for your next pair of shades.
Top Trending Independent Sunglasses Brands
These trending independent eyewear brands are making a statement in the eyewear industry, and they're pushing boundaries when it comes to design.
From the cool, new designers taking over Instagram to the smaller labels on the rise, these are the trending sunglasses brands to shop for this season. So if you're looking for something different (and maybe even a little edgy) in your eyewear repertoire, ditch the big names this season in favor of these emerging talents.
Please note while a few brands listed under our "Top Trending Independent Sunglasses Brands" curated collection are indeed sustainable, they are listed here for their rising popularity.
DMY by DMY
Karen Wazen
Poppy Lissiman
MYKITA
VEHLA
Kaleos
Le Specs
FÉROCE
Gentle Monster
INDY
Illesteva
Aperçu
Roberi & Fraud
TOL
KREWE
Coco and Breezy
PAWAKA
Oscar and Frank
Garrett Leight
Cutler and Gross
Dot Dot
RAEN
Lele Sadoughi
MUZIK
Ace & Tate
Pared Eyewear
Best Sustainable Independent Sunglasses Brands
This curated collection features high-quality sunglasses brands that are sustainable and eco-friendly.
MITA
AKILA
Lexxola
MACHETE
Bonnie Clyde
Cubbitts
Szades
AM Eyewear
Best Luxury Indendependent Eyewear Brands
These independent eyewear brands are some of the best sunglasses brands in the luxury sector. These luxury sunglasses and high-end eyewear are priced at $500 or higher.
Jacques Marie Mage
Chrome Hearts
AHLEM
LAPIMA
Rigards
LINDA FARROW