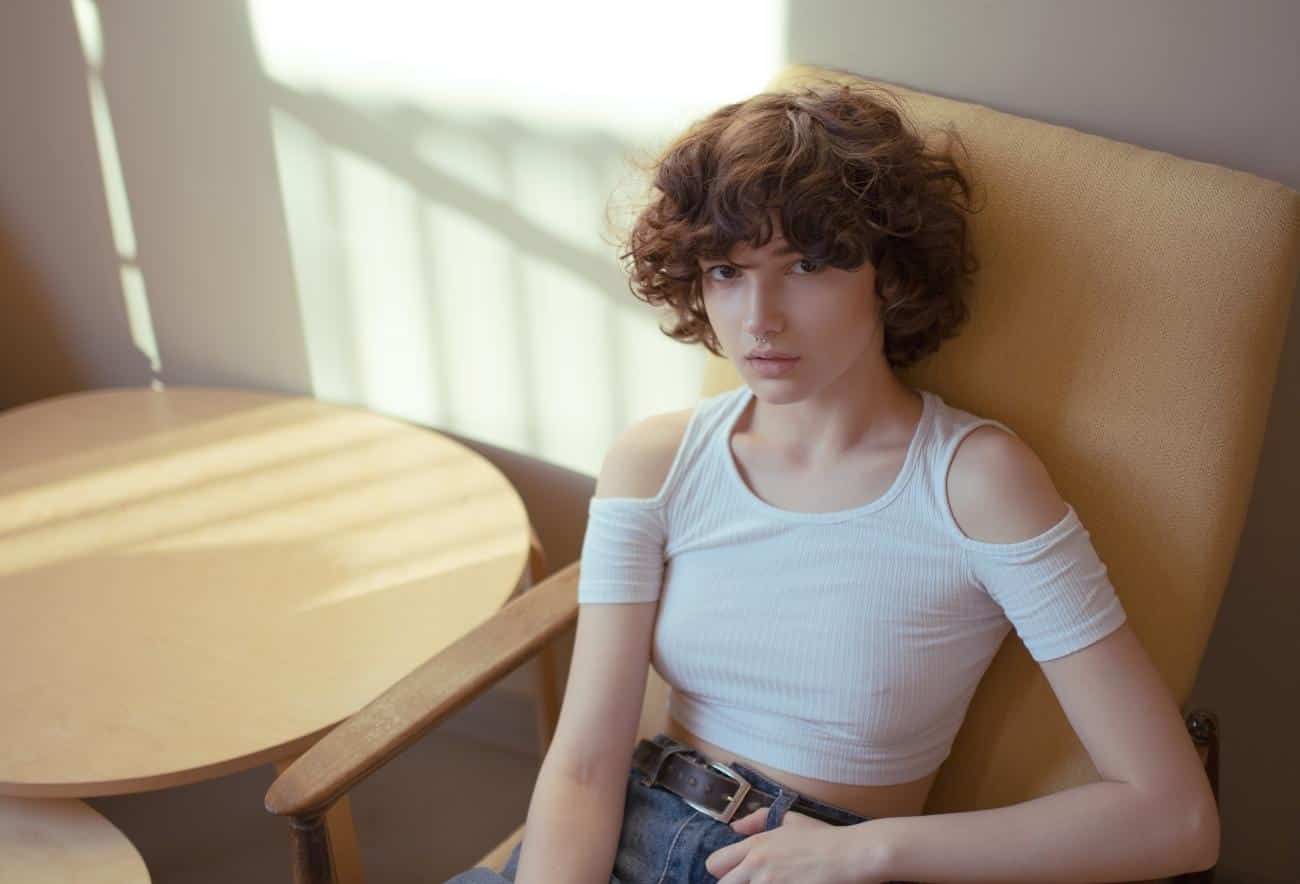 25 Best Gender-Neutral Clothing Brands in Genderless Fashion
Fashion has always played a significant role in expressing gender identity. Historically, certain colors and textures have been assigned for women and some colors and textures were considered 'appropriate' for men to wear. Today, many gender-neutral clothing brands are defying these gender norms by embracing genderless fashion designs that are accessible, comfortable, and effortlessly chic. 
Fashion is more fluid than ever with gender-neutral clothing becoming increasingly popular as designers are resetting industry standards with stylish lines that are not inherently feminine or masculine. However, this doesn't mean that non-binary clothing and genderless clothing brands have to be bland or void of conventionally feminine or masculine details, such as frills, ruffles, floral patterns, and bright colors.
The Versatility of Gender-Neutral Clothing
Genderless clothing makes fashion more inclusive by putting design and quality above gender conformity. Ultimately, gender-neutral clothing brands are not only defying gender norms, they are liberating people to express themselves through fashion, regardless of gender identity.
From sustainable fashion to luxury brands and streetwear, many gender-neutral clothing brands are designing non-binary clothing to fit a wide array of body types. Read on for a list of the 25 best gender-neutral clothing brands in genderless fashion.
Sustainable Gender-Neutral Clothing Brands
Sustainable gender-neutral clothing brands are focused on designing non-binary clothing that limits environmental impact. Discover these sustainable gender-neutral clothing brands.
Older Brother
Kirrin Finch
Riley Studio
Wildfang
IJJI
I And Me
Zero Waste Daniel
Origami Customs
Tomboy X
Lonely Kids Club
Official Rebrand
Chelsea Bravo
Clothes for Humans
Big Bud Press
JACQ
High-Fashion Gender-Neutral Clothing Brands
In recent years, high-fashion gender-neutral clothing brands have gained popularity. While some designers have always been ahead of the curve in terms of creating genderless clothing, others have only recently started to explore this market. As a result, there is a growing selection of high-fashion brands that cater to people who don't want to be restricted by traditional gender norms.
Eckhaus Latta
One DNA
RICH MNISI
Charles Jeffrey Loverboy
BODE
COMMON LEISURE
Fear of God
Casual / Streetwear Gender-Neutral Clothing Brands
Casual streetwear is all about comfort and being yourself. This look is perfect for people who want to look stylish but don't want to sacrifice comfort. Here are some of the best causal, gender-neutral clothing brands to keep you effortlessly styled and chic on the go.
Telfar
Random Identities
Stuzo Clothing
Ginew