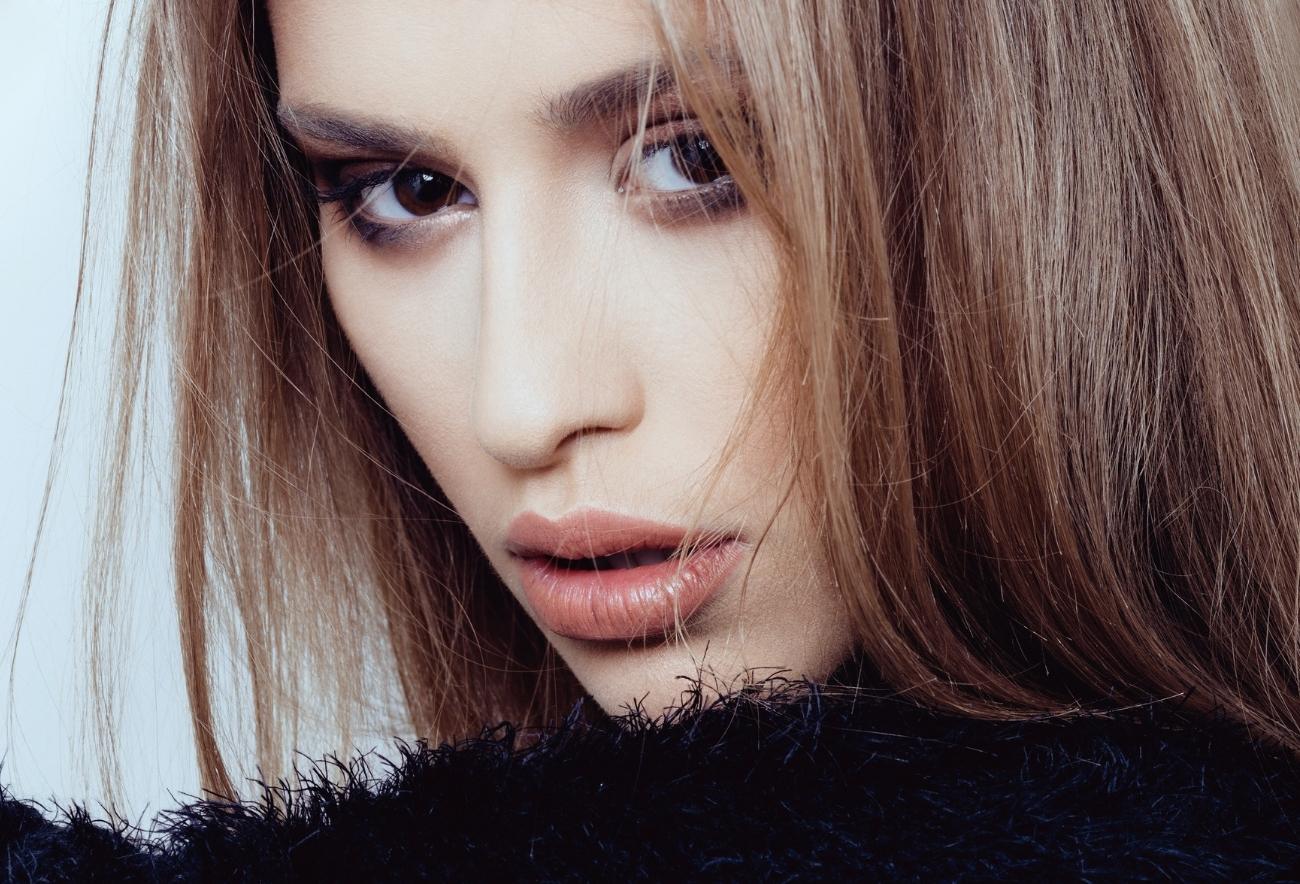 5 Best Deep Moisture Anti-Aging Lip Serums
The quest for smoother, plumper lips is an age-old tale that has led to the rise of lip injectables and endless products promising a pillowy-perfect pout. Navigating the lip care landscape can be overwhelming, and it's important to understand what products work best for your lip treatment goals. If your lip balm just isn't cutting it, a lip serum is your answer for more moisturized and plump lips.
Why is a Lip serum more moisturizing than a lip balm?
Lip balms are designed to form a barrier over skin and lock in moisture while serums have smaller molecules that are formulated to penetrate deeper into the skin allowing them to deliver high concentrations of active ingredients and target specific concerns like dryness, fine lines, or loss of volume.
At what age should you start using a lip serum?
The preventative measures you take in your 20s will help your lips to age gracefully and delay the onset of visible signs of aging such as lip wrinkles and thinning lips. Consider adding deep moisture lip serums to your skincare roster by your late 20s to help combat aging lips and the decrease in collagen production. It's important to remember that using a lip serum also has immediate benefits such as smoother, more moisturized lips and even plumper-looking lips after application.
Instead of scrolling through a laundry list of endless lip serums, here is a round-up of the 5 best anti-aging lip serums ranked by their website review ratings for more moisturized, smoother, and plumper lips.