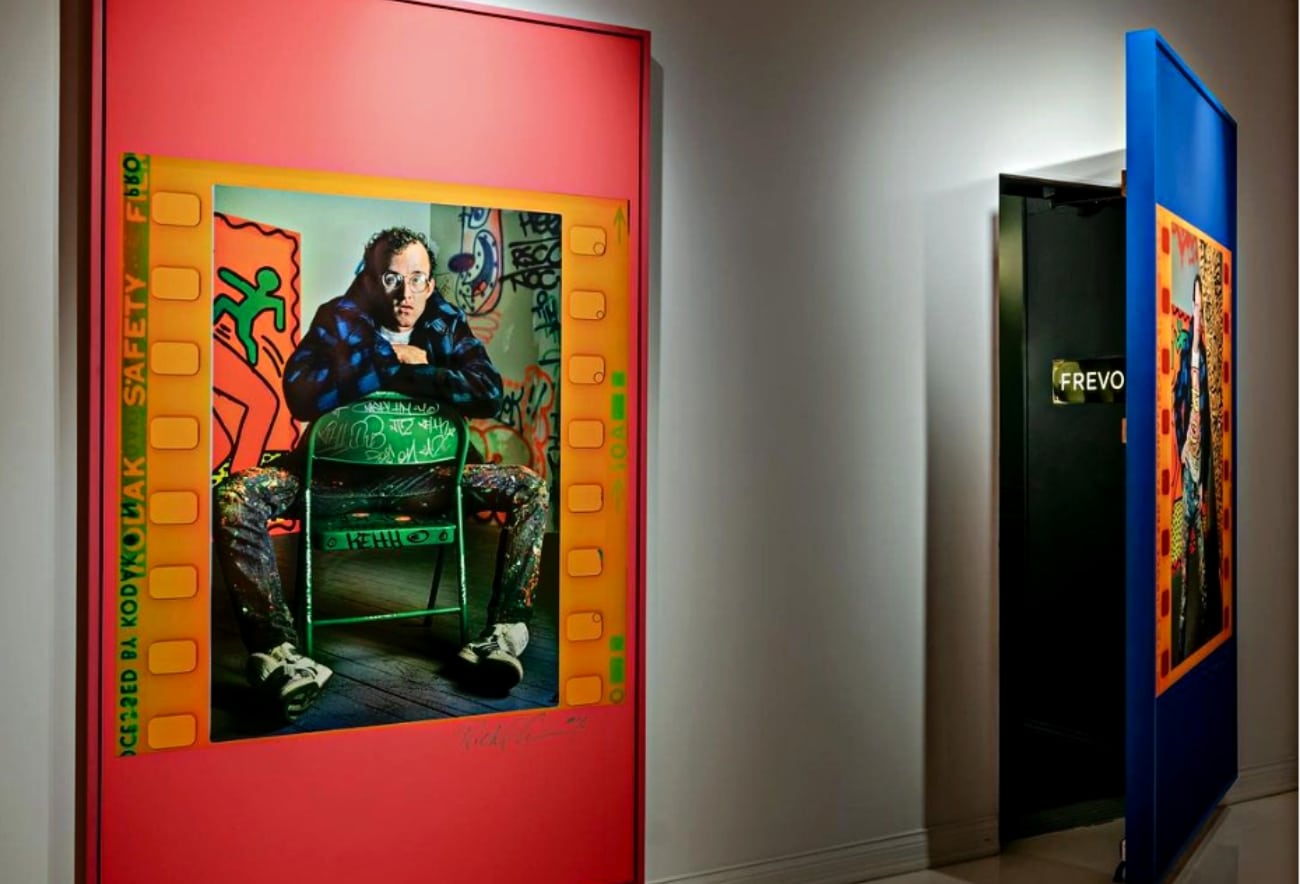 7 Hidden Restaurants in New York City
Check out these hidden restaurants in New York City that are worth the quest.
New York City is known all over the world as a culinary destination, with restaurants offering everything from classic Italian dishes to exotic international cuisine. But while most visitors flock to the city's famous eateries and chic hotspots, there are plenty of hidden gems tucked away in unlikely places that serve up delicious meals. From tiny hole-in-the-wall spots that are invite-only to upscale dining rooms hiding in plain sight, these hidden restaurants in New York City offer amazing food in unique and intimate settings.
Read on to discover the most delicious hidden gem restaurants in New York City.
NYC Hidden Restaurants on our Radar
Frevo NYC
Frevo is a hidden gem restaurant in New York City that is located in an art gallery on West 8th Street. With the entrance hidden behind a painting, you'll feel like you are stepping into another world. This Michelin Star restaurant features an exclusive 16-seat counter built around an open kitchen with a tasting menu and wine pairings. The secret space is designed to be a private escape from the hustle and bustle of the city, offering avant-garde cuisine with a modern French sensibility.
---
Bohemian
This referral-only restaurant is a hidden gem located in Noho in a discrete building once home to Andy Warhol and Jean-Michel Basquiat. Located at the end of a long, narrow hallway, Bohemian resembles a friend's apartment more than a restaurant with its unmarked door and doorbell buzzer for entry. The atmosphere is cozy and intimate with only a few tables available complete with a zen garden for added ambiance.
Like the original location in Tokyo, the menu offers Japanese-American fusion food with a vast selection of Japanese whiskeys. To make a reservation you must be recommended by one of their regulars and given their phone number that's not publicly available online. Overall, Bohemian is truly an exclusive spot with food that's worth the hoops you'll have to jump through to get a reservation.
---
Karasu
Located in Fort Greene, Brooklyn, Karasu is a Japanese restaurant and cocktail bar that can be accessed through the back door of Walter's Italian restaurant. The cozy atmosphere of Karasu makes it the perfect spot for an intimate dinner or classic cocktails with friends. Karasu's menu includes oysters as well as traditional Japanese dishes meant for sharing, as well as craft cocktails and sake. Whether you're looking for a romantic evening out or just want to try some Brooklyn fare, Karasu is sure to satisfy your cravings.
---
L'Appart
Located in Le District at Brookefield Place, this Michelin-star restaurant offers an intimate and unique dining experience that will make you feel like you are attending a dinner party at a friend's place if that friend were a gourmet chef. The restaurant has been designed to resemble a Parisian apartment, creating an atmosphere of sophistication and elegance. With its delicious French cuisine and impeccable service, L'Appart is sure to provide an unforgettable experience.
---
Gaonnuri
For something truly unique, visit Gaonnuri, a hidden restaurant in Midtown East not far from Grand Central. This Korean restaurant is located on the 39th floor of an office building – but don't worry about finding your way up. A private elevator will take you directly to the top where you can enjoy stunning views of Manhattan while indulging in authentic Korean tabletop barbecue.
---
HŪSO
If you're looking for a romantic atmosphere, check out HŪSO on the Upper East Side. This elegant space located in the back of Marky's Caviar serves wine and bites by day and transforms into a romantic rendezvous at night complete with a tasting menu and wine pairings that make caviar the star of the show.
---
Sakagura
Hidden beneath an office building in Midtown East, this Japanese restaurant offers an expansive oasis of tranquility and authentic Japanese cuisine. The menu features a variety of tapas-style Japanese dishes, as well as a one-of-a-kind menu of over 260 kinds of carefully selected sakes. With its warm atmosphere and delicious food, Sakagura is the perfect place to unwind and relax with friends.
---
Bonus:
La Noxe
La Noxe is a Café de Nuit tucked inside the 28th street subway station. One of New york city's most unique semi-obscured spaces, this hidden bar is a cozy speakeasy with great wines, cocktails, and bar food at an affordable price. La Noxe offers guests a unique experience with its intimate setting and Mediterranean energy. While this is more of a speakeasy than a restaurant, we added it as a bonus as they do serve small bites. Avoid the tourist traps next time you are in the city and check out this hidden spot.