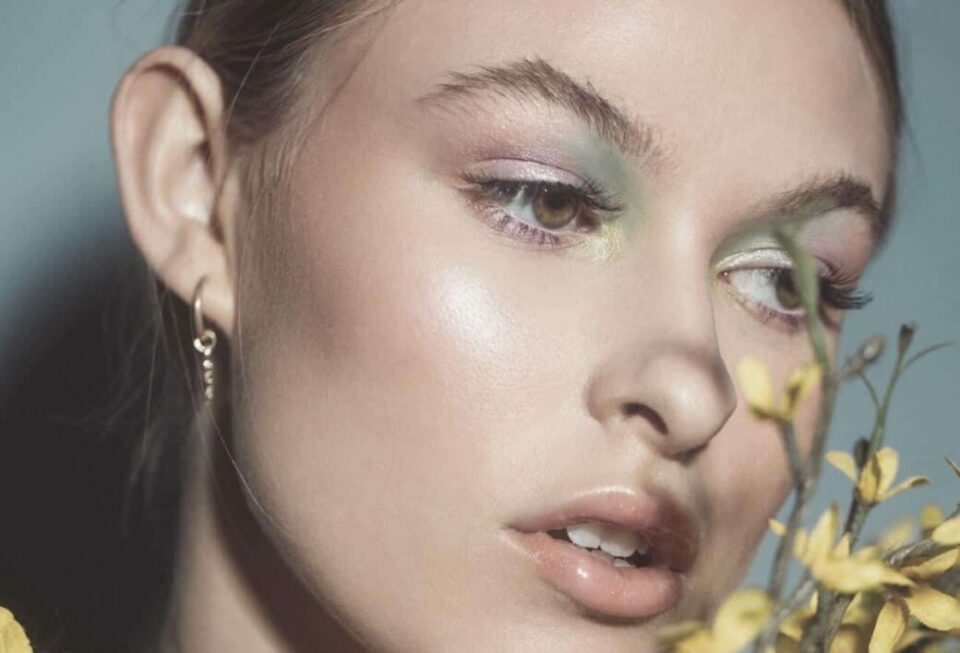 5 Colorful Eyeshadow Looks and Palettes for Summer
Summer is the perfect season to experiment with new makeup trends and embrace more colorful eyeshadow looks. The colorful eyeshadow trend has been gradually gaining traction on social media in recent years, with celebrities and influencers sharing photos of their vibrant makeup looks and colorful eyeshadow palettes.
Choosing the Right Colorful Eyeshadow Palette
Colorful Eyeshadow Looks and Skin Tone
Many factors go into choosing the right colorful eyeshadow palette. The most important factor is your skin tone. If you have a cool skin tone, the best colorful eyeshadow palette includes colors like emeralds, deep purples, lavender, pink, ice blue, and bright blues. If you have a warm skin tone, the best palette includes golds, pinks, bronzes, and sage green. Pastel eyeshadow palettes include shades that complement any skin tone and a variety of eye colors.
Colorful Eyeshadow Looks and Eye Color
Another factor to consider when creating colorful eyeshadow looks is eye color. For instance, colorful eyeshadow palettes with red hues, like maroon, coral-orange, or pinkish-red, will accentuate green eyes. For blue eyes, choose a colorful eyeshadow palette with complementary colors including orange tones, such as copper, coral, and bronze. To intensify the color of blue eyes, choose matching cool tones, such as blue, turquoise, and grey/silver. For brown eyes, colorful eyeshadow looks with bold colors paired with shades of bronze and gold will brighten your eyes. Colorful eyeshadow will not only complement your eyes, but it can also make a bright monochrome outfit look more cohesive.
To explore the colorful eyeshadow trend this summer, read on to browse the top colorful eyeshadow looks and their corresponding colorful eyeshadow palettes.
Amalfi Sunset
The Look:
This look from Colour Pop Cosmetics reminds us of an Amalfi sunset with Aperol Spritz in hand. With shimmering bronze and golden accents, this colorful eyeshadow look is perfect for brown eyes.
The Palette:
Purple Paradise
The Look:
Best for cool skin tones, this rich purple colorful eyeshadow look will also accentuate brown eyes.
The Palette:
Fierce Pride
The Look:
These fierce colorful eyeshadow looks will make eyes look bigger and serve the drama.
The Palette:
Pastel Dream
The Look:
Pastel eyeshadow shades are all the rage this summer and will complement any eye color.
The Palette:
Green with Envy
The Look:
This stunning green colorful eyeshadow look will turn heads and be the focal point of any outfit.
The Palette: