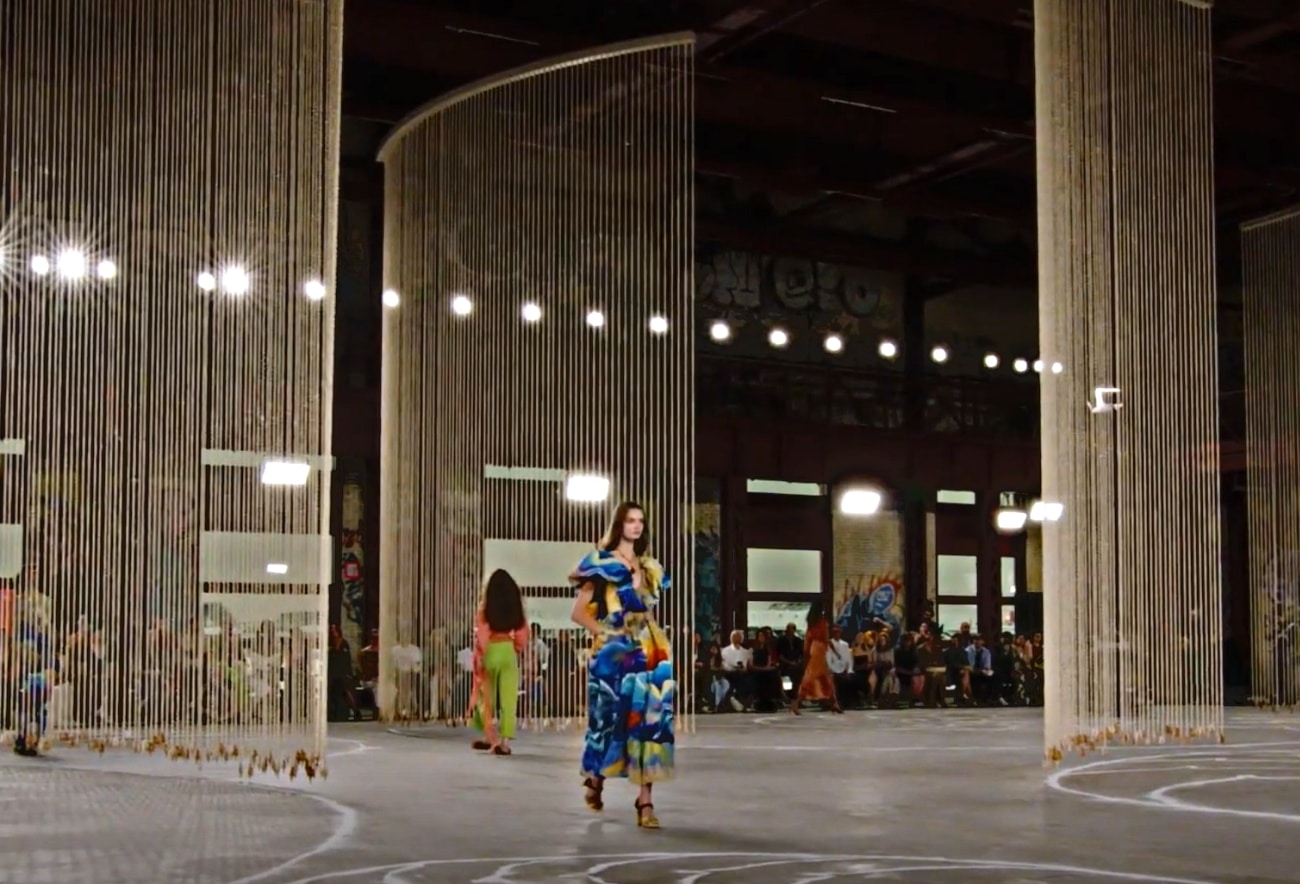 Old is New at New York Fashion Week as Designers Embrace Second-Hand September
Second-Hand September makes its debut at New York Fashion Week with circular fashion.
In an unexpected departure from the customary September spectacle of opulent unveilings, this year's New York Fashion Week witnessed a remarkable paradigm shift with over 35 influential fashion houses putting sustainability at the center of their collections. This seismic shift challenges the conventional mindset of the runway, ushering in an era where vintage apparel reigns supreme, treasured as heirlooms destined for a second life, rather than being hastily consigned to obscurity.
While we've witnessed this shift towards sustainability in fashion for quite some time in the form of recycled fabrics and ethical production, a new movement called Second-Hand September is making its mark on New York Fashion Week. Brands like Diane von Furstenberg, Ulla Johnson, and luxury shoe brand Sarah Flint are all participating in Second-Hand September, a movement that encourages consumers to buy used garments instead of new ones, if they need to update their closets.
Second-Hand September Makes it Debut at New York Fashion Week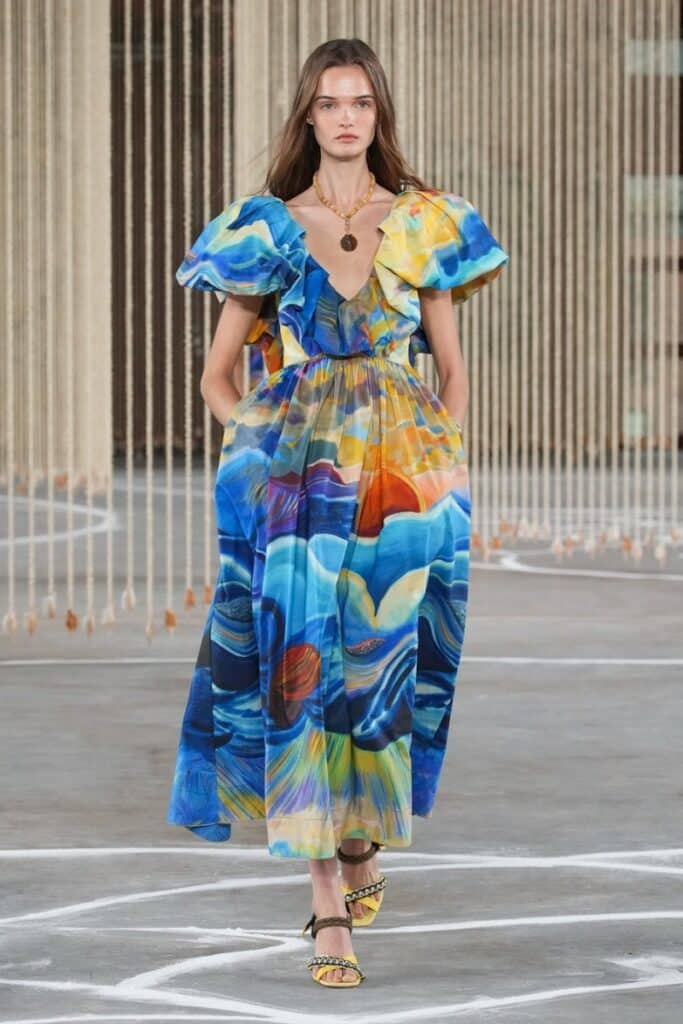 Circular fashion was at the forefront of NYFW with Diane von Furstenberg opting out of a traditional runway show to encourage attendees to browse secondhand pieces at her flagship store in Meatpacking while Designer Ulla Johnson curated a collection of vintage favorites for sale at her Bleecker Street shop.
Beyond Fashion Week, fashion brands across the spectrum are embracing resale to keep clothes in circulation for longer with brands like Madewell, Banana Republic, and Reformation with official partnerships with secondhand platform thredUP.
Meanwhile, a platform called Archive has been updating the thrift store concept, letting partnering companies like Cuyana and Oscar de la Renta earn revenue from e-commerce sales of second-hand pieces. 
In a world increasingly attuned to the significance of sustainability, New York Fashion Week has helped put circular fashion in the spotlight championing the resurgence of vintage couture, where the past is cherished, and style is synonymous with responsibility and timeless elegance. The message is clear: this September, the runway belongs to secondhand chic, paving the way for a brighter, more sustainable future in fashion.
Where can I shop online for Second-Hand September? 
Shopping second-hand in September or at any time of the year can be a sustainable and environmentally conscious choice. There are several online platforms and websites where you can shop for second-hand items, including clothing, accessories, and more. Online second-hand websites like Vestiaire Collective, Grailed, Beyond Retro, and Farfetch Pre-Owned sell high-end, circular fashion clothing and accessories worth shopping.