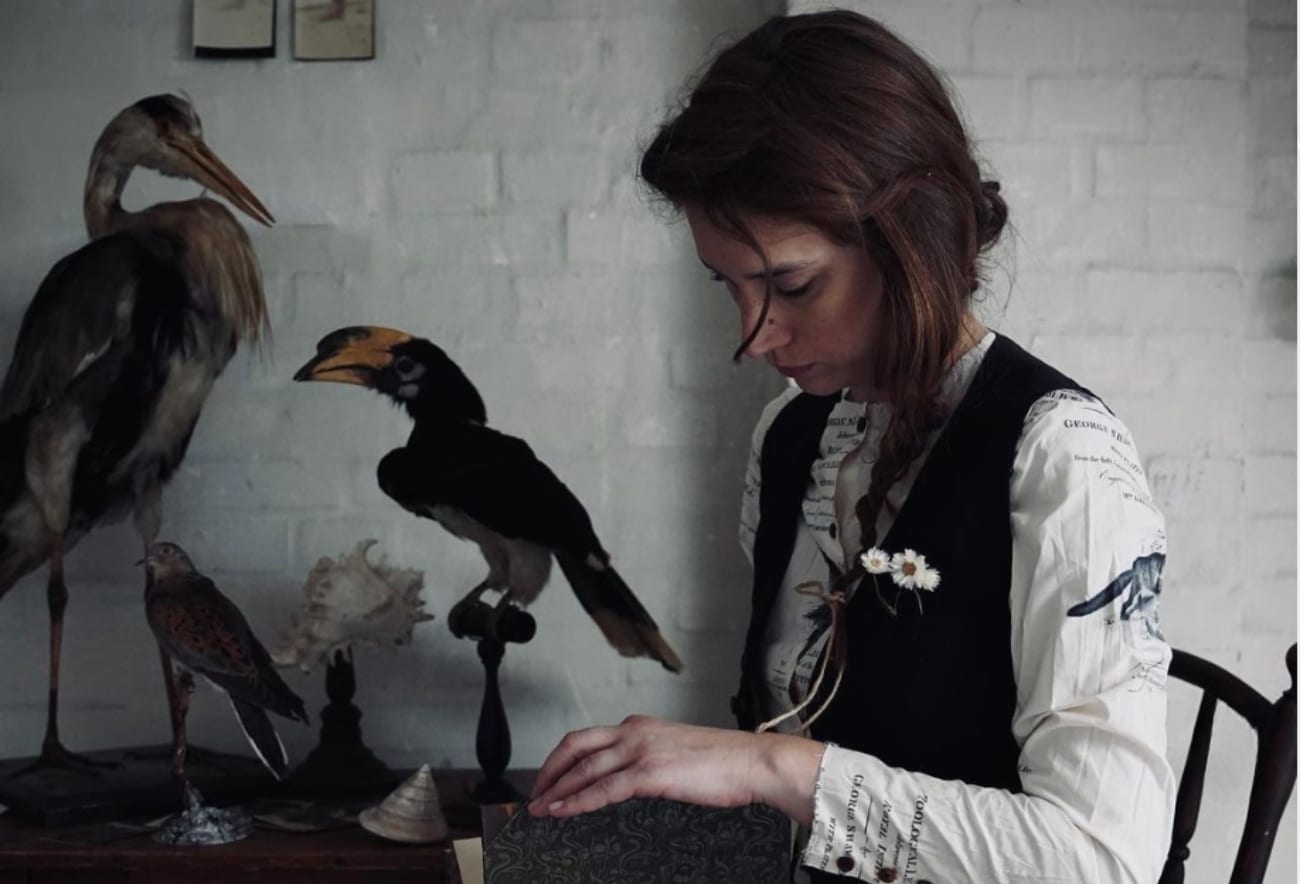 Who are you Wearing? Discover These Fashion Brands with Anonymous Founders
These anonymous fashion designers are pushing the boundaries of fashion outside the limelight.
In the world of fashion, where designers often bask in the limelight and become household names, a select few choose a path less traveled—a path shrouded in mystery and intrigue. These are the fashion designers who opt to remain anonymous, deliberately veiling their identities in a realm where personal branding is paramount. While the fashion industry thrives on individual recognition, these enigmatic creators have intentionally placed their work at the forefront, allowing their designs to speak volumes. In this article, we delve into the captivating world of fashion designers who remain anonymous, exploring the impact of their unconventional approach, and the allure of their hidden identities.
Fashion Labels with Anonymous Designers
In a fashion industry often defined by eponymous labels, the enigmatic designers behind brands like Aleksandr Manamïs, byJames, HIDDEN, and 69 Denim have illuminated a different path. Choosing the allure of anonymity over the limelight, these designers have allowed their creations to shine independently. Through meticulous craftsmanship, innovative design, and unwavering dedication to their craft, they've woven narratives that transcend the confines of personal identity. As we explore the mystique of these fashion John Does, we're reminded that in the world of style, it's the artistry and audacity of their work that truly capture our hearts, inspiring us to embrace fashion as a medium of self-expression, diversity, and limitless creativity. In an industry that often celebrates the individual, these anonymous designers beckon us to celebrate the essence of fashion itself.