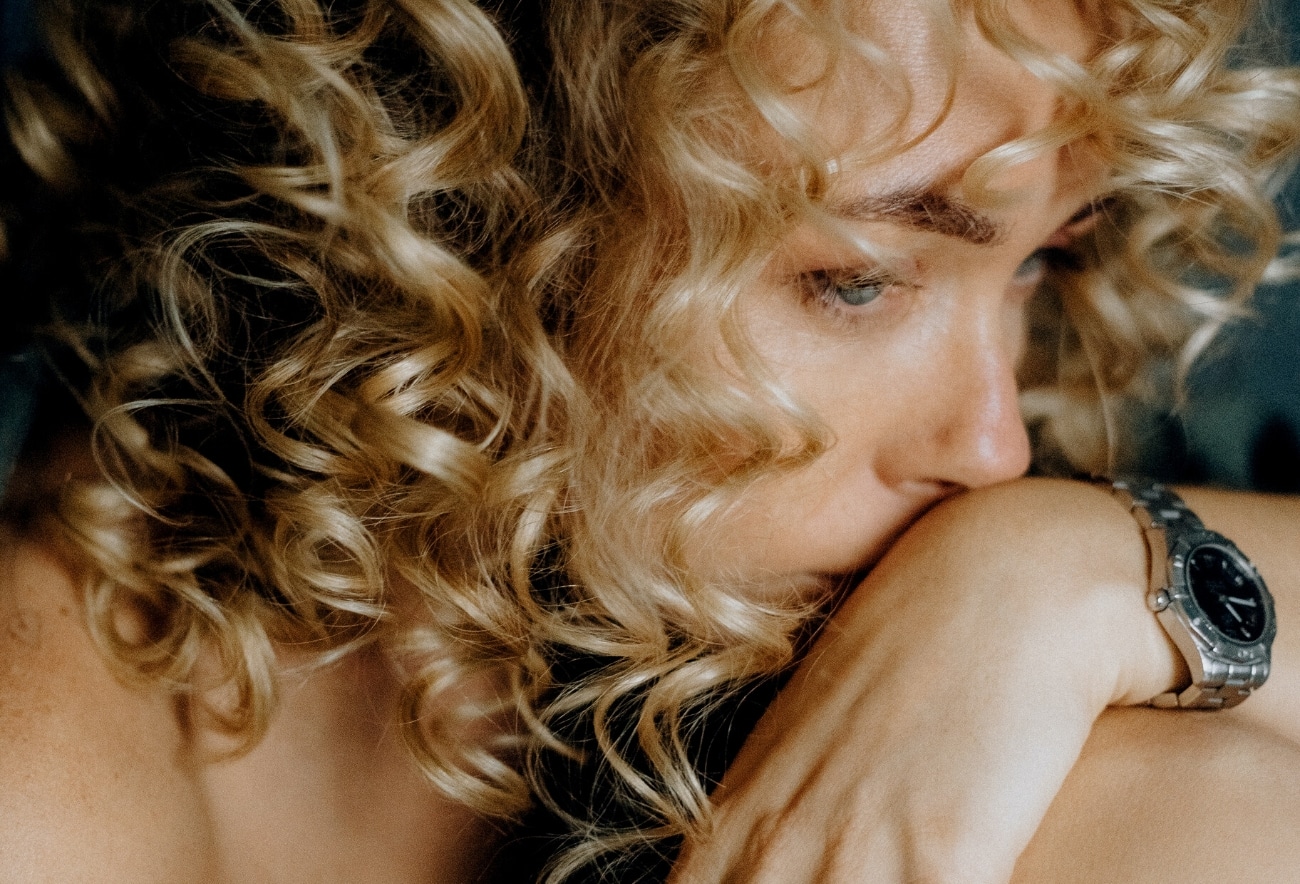 What is Hair Plopping? How a T-Shirt Towel Can Transform Your Curls
Learn the art of hair plopping with a t-shirt towel to have more defined, frizz-free curls.
Curls are beautiful, but sometimes they can be difficult to manage. Fortunately, there is an easy and effective way to get the perfect curls you desire: plopping with a t-shirt or t-shirt towel. Plopping is a technique that involves wrapping wet, freshly washed and conditioned hair in a cotton t-shirt towel or microfiber towel and allowing it to air-dry while keeping the curl pattern intact. This helps reduce frizz and absorb more water than a regular towel, resulting in bouncier, more defined curls.
Overall, hair plopping is a great way to achieve beautiful curls without the use of heat styling. A hair-plopping towel also helps to keep your curls from getting weighed down by excess water, which can lead to limp and lifeless locks. With the right technique and products, plopping your hair can be an easy way to get perfect curls every time.
Hair Plopping Overnight
If you're ready to try plopping your hair, it's important to not only understand the benefits of this technique but the benefits of using a t-shirt or t-shirt towel over other fabrics or materials. The material of your hair-plopping towel can make or break your results.
What is a hair-plopping towel?

A hair-plopping towel is specially designed to wrap damp curls close to the head to keep the curl pattern intact. Hair-plopping towels are typically made from cotton material or microfiber. We recommend using a hair-plopping towel with a cotton material due to its breathable nature and how gentle this fabric is on hair.

What are the benefits of plopping hair with a t-shirt or hair-plopping towel? 

Hair plopping with a t-shirt or cotton towel has several benefits for curly hair:

– Healthy for Hair: It is a healthy, heatless curling technique that avoids long-term heat damage to hair. 

– Reduces Frizz: It reduces frizz by absorbing excess moisture from wet hair without creating additional friction.

– Defines Curls: It helps define curls by locking in the product throughout each strand while drying.

– Prevents Damage: It prevents breakage by allowing curls to dry without being pulled down or stretched.

– Dries Faster: It speeds up drying time since the cotton fabric is more breathable than a regular towel.


Overall, hair plopping is an easy way to get healthy, defined curls without damaging hair in the process. 
How-To: Plopping Hair Overnight
1. Prep your wet hair.
Start by washing your hair with a gentle shampoo and conditioner, gently towel dry your hair to remove excess water, and apply your favorite hair products.
2. Choose your hair-plopping towel.
While hair is still wet, you can begin hair plopping by using a microfiber towel or cotton towel to wrap your hair up on top of your head. 
3. Lay the hair-plopping towel or t-shirt flat.
Start by laying your hair-plopping towel on a flat surface such as your bed. If using a long-sleeved tee, arrange it so the sleeves are facing away from you.
4. Place hair into the center of the hair-plopping towel.
Next, flip your head upside down so that your hair falls onto the center of the towel. Wrap the towel around your head folding over the edge of the towel.
5. Gather the ends of the hair-plopping towel.
Gather up the ends of the towel at the front of your head and twist it into one long piece. Take the twisted piece and tuck it into the fold in the back of the wrap. You can also create two twists on both sides of the head and wrap the twisted ends around the head to tuck them under the opposite side of the towel to secure it in place. 
6. Let hair air dry in the hair-plopping towel.
You can then leave the towel on until your hair dries or plop hair overnight for the best results.
7. Remove the hair-plopping towel.
When you take off the towel, you should have beautiful, bouncy curls that are well-defined and full of volume.
Best Products for Hair Plopping
Hair plopping is a great way to get perfect curls without having to use heat styling tools. To achieve the best results, you'll need the right products. A leave-in conditioner and a defining hair gel or hair mousse are essential for getting started. For extra hydration and curl definition, try using oils and curl creams before plopping your hair.
Once you apply your product, we recommend a t-shirt towel made of cotton for the best results. We tried the Tee-Owels T-Shirt Towel, a lightweight towel made of soft organic cotton t-shirt material which resulted in well-defined, frizz-free curls. The convenient 'wrap & tuck' design makes it easy to use, and its ultra-absorbent fabric quickly dries your hair without causing any additional damage or frizz. Use promo code UC for 15% off your purchase.
Below are the products we recommend for the best hair-plopping results. You can help support our publication by shopping our curated collection below as we may receive a small portion of sales.
Shop The Story