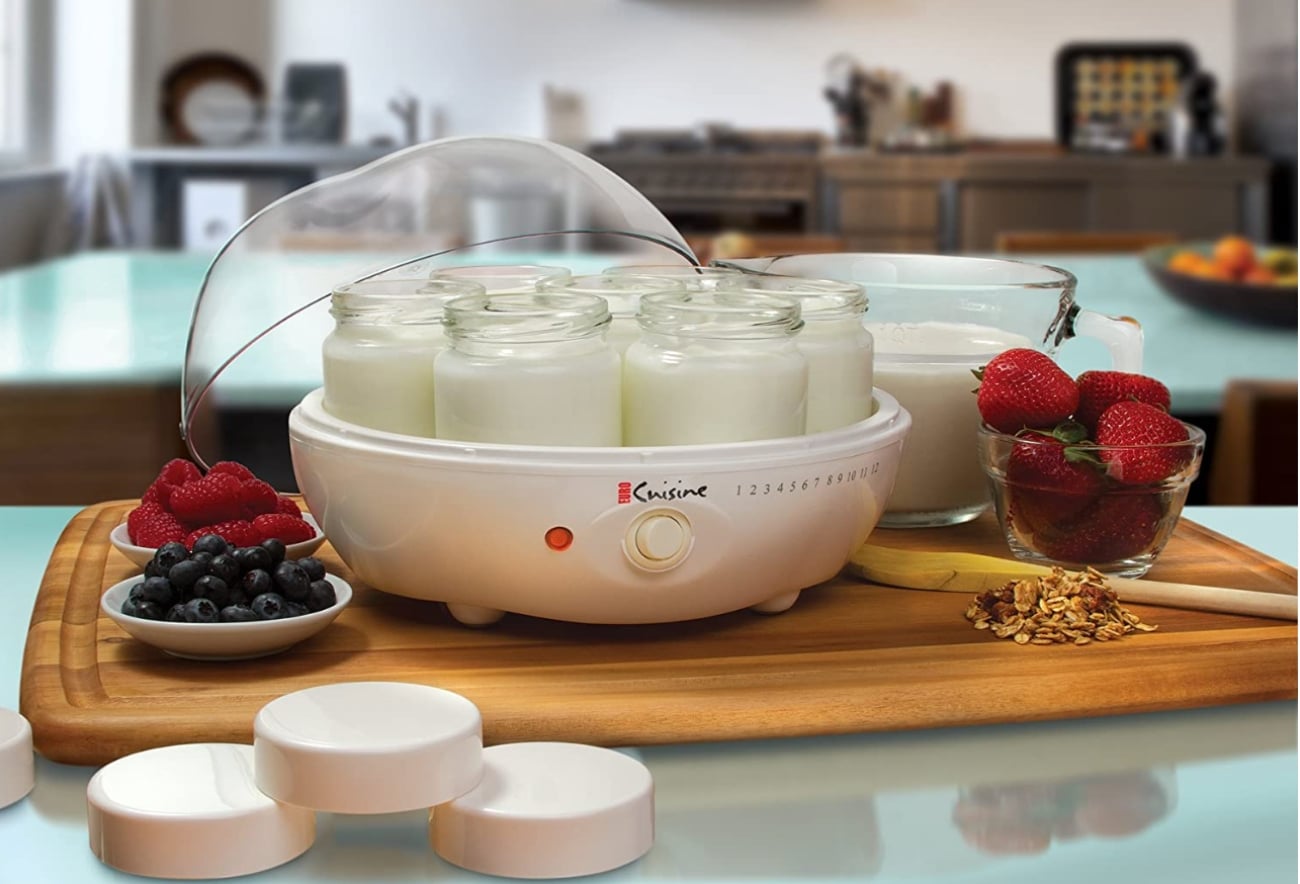 10 Unique Kitchen Gadgets to Elevate your Cooking
These unique kitchen gadgets will take your cuisine and snacking to the next level.
Nothing is quite as exciting as a new and unique kitchen gadget to master new recipes, make gourmet snacks, and take your kitchen game to the next level. From a food composter to a yogurt maker, there are plenty of amazing kitchen gadgets out there that can make cooking a breeze. Not only do these gadgets save time and effort in the kitchen, but they also make cooking more enjoyable. Whether you're an experienced chef or just starting out in the kitchen, having the right tools can help take your culinary skills to the next level. By shopping the links below, you help support our publication as we may receive a portion of sales on some items.
Here is a list of 10 unique kitchen gadgets that will elevate your cooking experience.