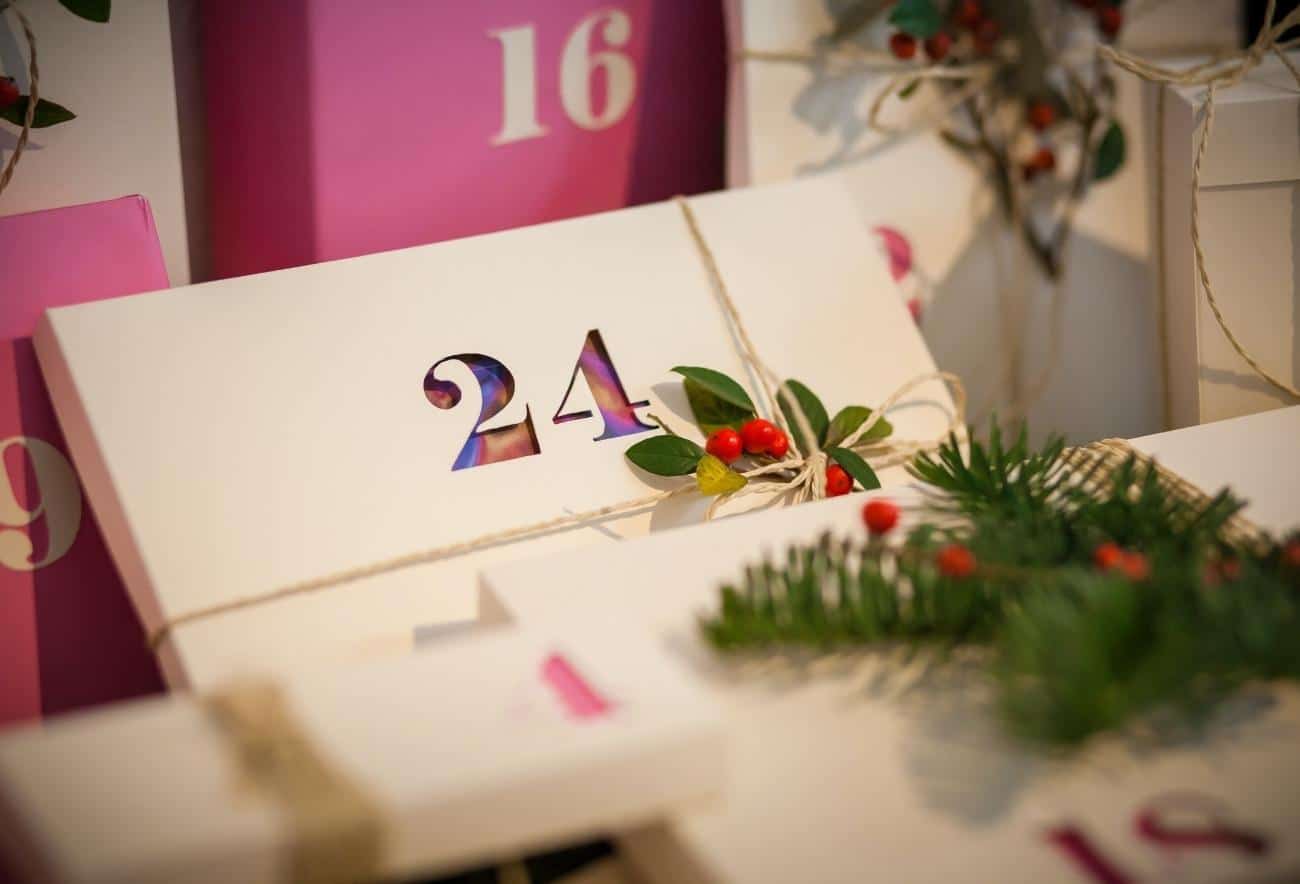 These Indulgent Adult Advent Calendars will Bring More Joy to the Holiday Season
The holiday season is meant to be savored, but often times we get so caught up in the holiday frenzy that we forget to enjoy the journey. One of the best ways to slow down and enjoy the holiday season is to countdown the days with an advent calendar.
While you may think that advent calendars are just for kids, there are advent calendars for adults that pack way more fun. If you're counting down the days until your holiday festivities and want to have little indulgences along the way, look no further than these fun advent calendars for adults. From wine to whiskey and beauty to self-care, there's something for everyone on the nice list.
Adult Advent Calendars for Foodies
Adult Advent Calendars for Beauty Lovers
Adult Advent Calendars to Indulge in Self Care
You can help support our publication by making a purchase through one of the links in this curated collection as we may receive a portion of sales.