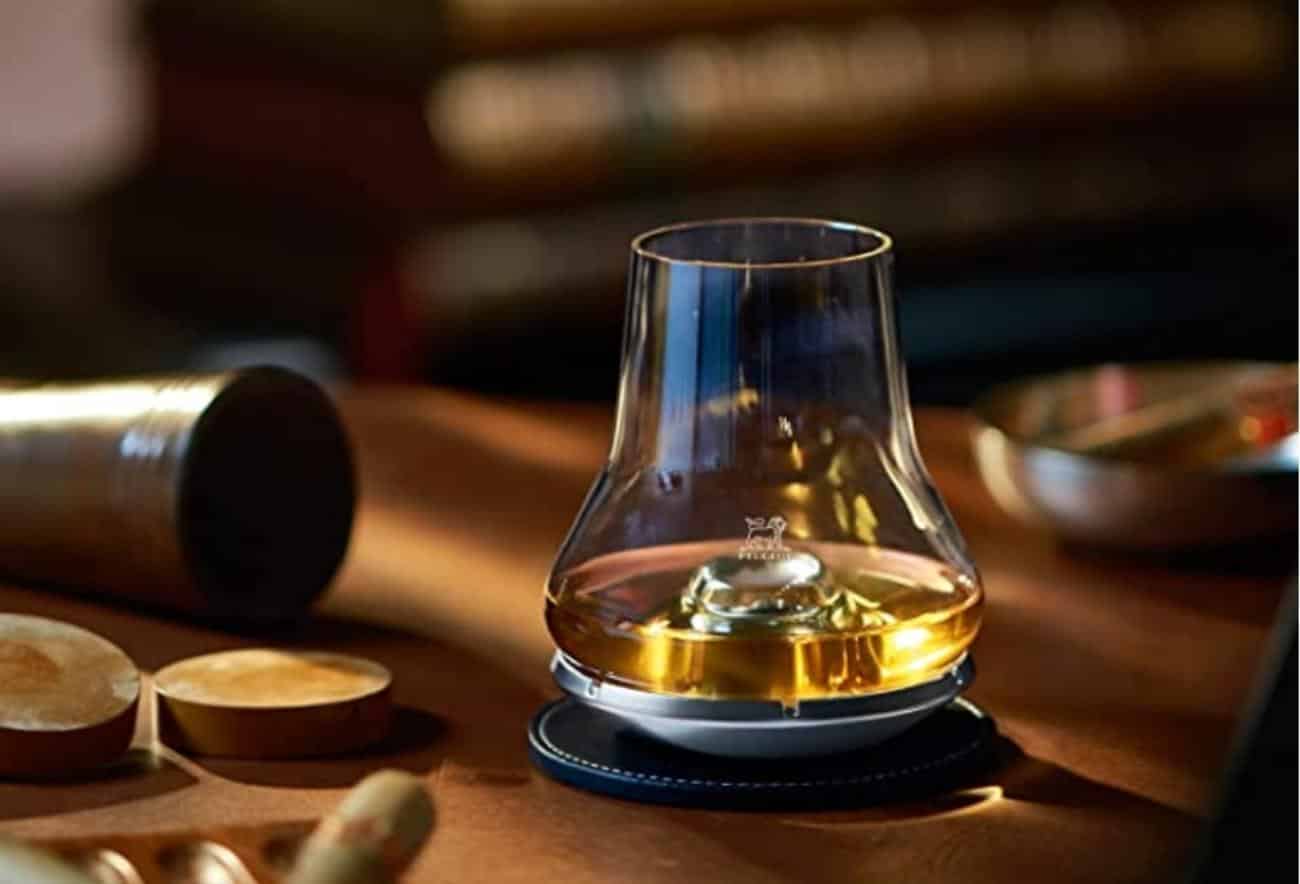 Unique Father's Day Gifts for Every Type of Dad 2023
With Father's Day around the corner, it's time to browse unique Father's Day gifts that will surprise and delight dad. We've broken down this edit of unique Father's Day gifts into curated collections surrounding passion and hobbies for every type of father. So whether the dad you are shopping for is a wine connoisseur, foodie, loves to golf, or simply has a taste for the finer things, we'll help you find unique Father's Day gifts that will make a lasting impression.
Select a category below to jump to that section.
Unique Gifts for the Father Who:
Unique Father's Day Gifts for the Wine Connoisseur
Zalto Denk'Art Universal Hand-Blown Crystal Wine Glass (Set of 6)
If you are looking to invest in a unique Father's Day gift for a true wine lover, discover the Zalto Denk'Art Universal wine glasses that are hand-blown from the finest European crystal. The Universal glass is the ideal choice to begin your Zalto collection, as these glasses are ideal for both red and white wines. The shape of the bowl was meticulously designed to bring out the best expressions of every type of grape. While these glasses are feather-light, they are also dishwasher safe and 100% lead-free.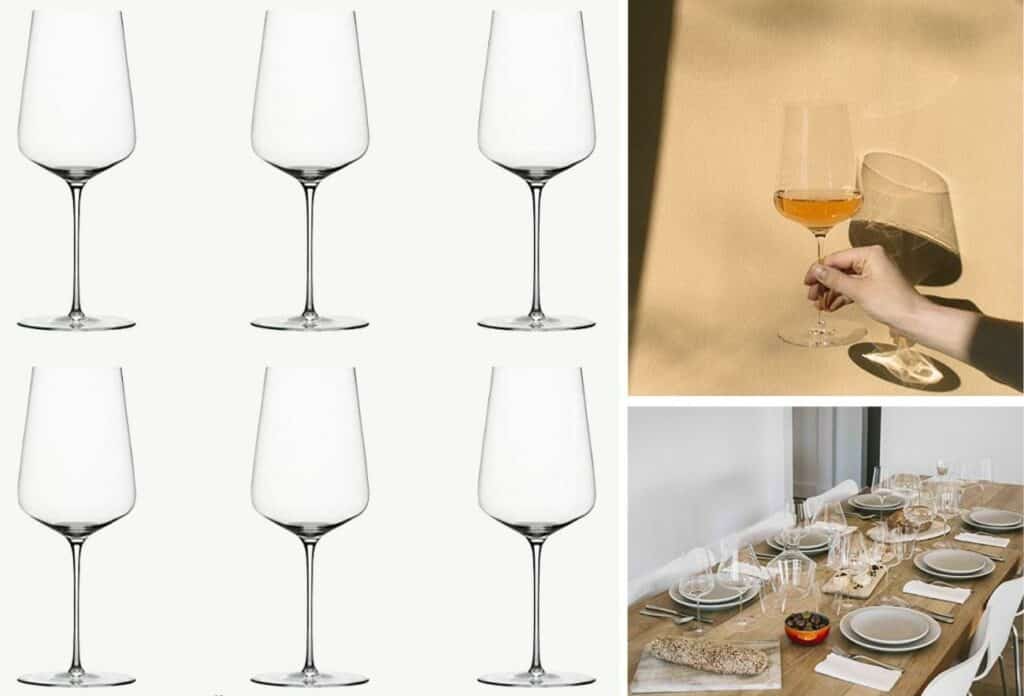 Zalto wine glasses were developed by Hans Denk, a famous wine expert in Austria. The angles of Zalto wine glasses mirror the tilt angles of the earth: 24 degrees, 48 degrees, and 72 degrees. The concept of tilt angles, which supposedly improve taste, was an approach first utilized by the Romans when building storage containers.
Unique Father's Day Gifts For the Cigar Aficionado
Unique Father's Day Gifts for the Whiskey Lover
See the Diamond Whiskey Glasses in Action
These unique whiskey glasses rest tilted at a 50-degree angle.
Two Glencairn Glasses and Travel Case
If the father you are shopping for is a bit more traditional and prefers sipping whisky over whiskey, then gift him these Glencairn whisky glasses steeped in Scottish tradition. The tapered mouth of these glasses allows ease of drinking while capturing that all-important bouquet. The wide bowl allows the fullest appreciation of the whisky's color and the solid base is designed to be easy on the hand.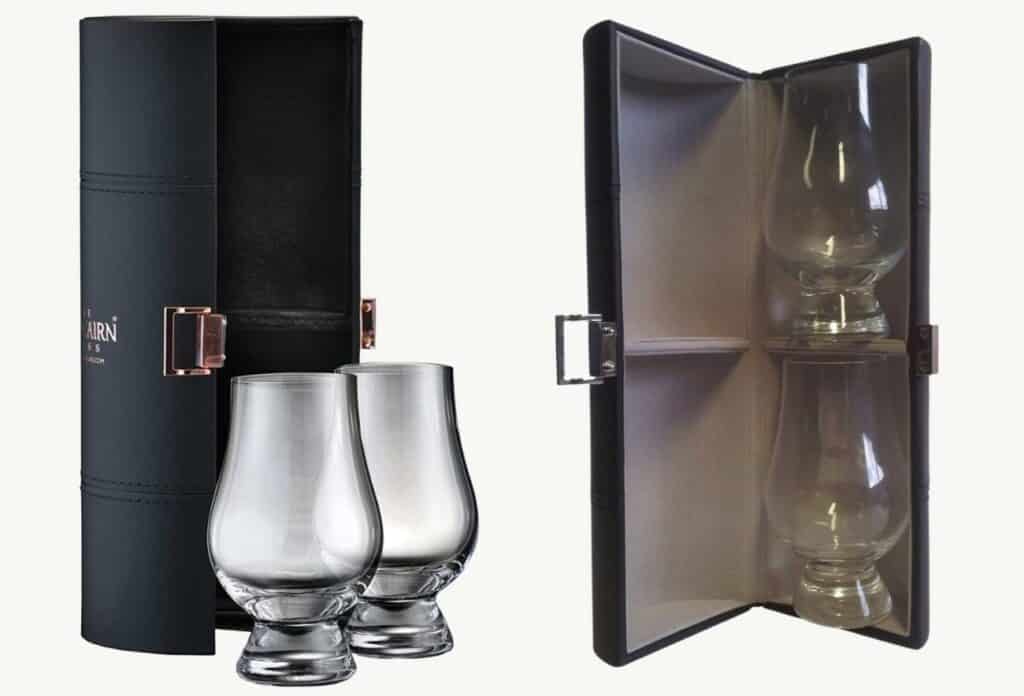 Dad can enjoy his whisky on the go with the travel case, which is covered in matte black leather with bold banded stitching and embossed with the Glencairn logo in bronze leaf. The inside is lined in matching suede and it is fastened with a bright bronze effect metal clasp to finish this contemporary-looking set. This is one of the most convenient and unique Father's Day gifts for a dad who often brings whiskey to dinner, picnics, or social affairs.
Unique Father's Day Gifts for the Rugged Outdoorsman
Unique Father's Day Gifts for the Avid Golfer
Golf Courses Leather Bound Book by Graphic Image
Gift dad this timeless keepsake of incredible full spread shots of some of the most spectacular golf courses in the world photographed by David Cannon. Photographer David Cannon began his career in sports photography twenty-five years ago and is considered the premier golf photographer in the world.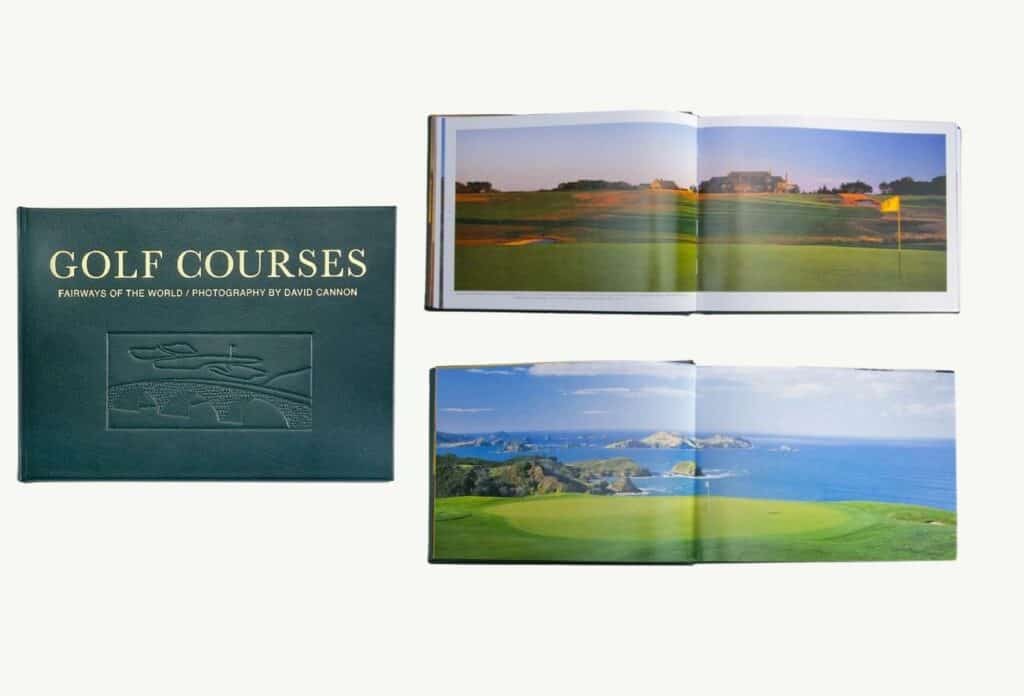 Bound by hand in traditional leather, this book features some of the world's most celebrated courses with more than 40 in North America, dozens in Asia and the South Pacific, and several in both Africa and the Middle East. Let dad savor a view from the 11th hole of the historic St. Andrews's Old Course; catch a glimpse of giraffes and elephants from any green at Leopard Creek, South Africa; or soak in the view from Pirate's Plank, the harrowing 15th hole at Cape Kidnappers, New Zealand, which is set at the very end of the clifftop fairway surrounded by dramatic 500-foot drops to the ocean. This is not just a book, it's a golfer's dream course bucket list. The book can be monogrammed for a more personal touch.
Unique Father's Day Gifts for the Passionate Cook
Sharing Stone Steak Plate by SteakStones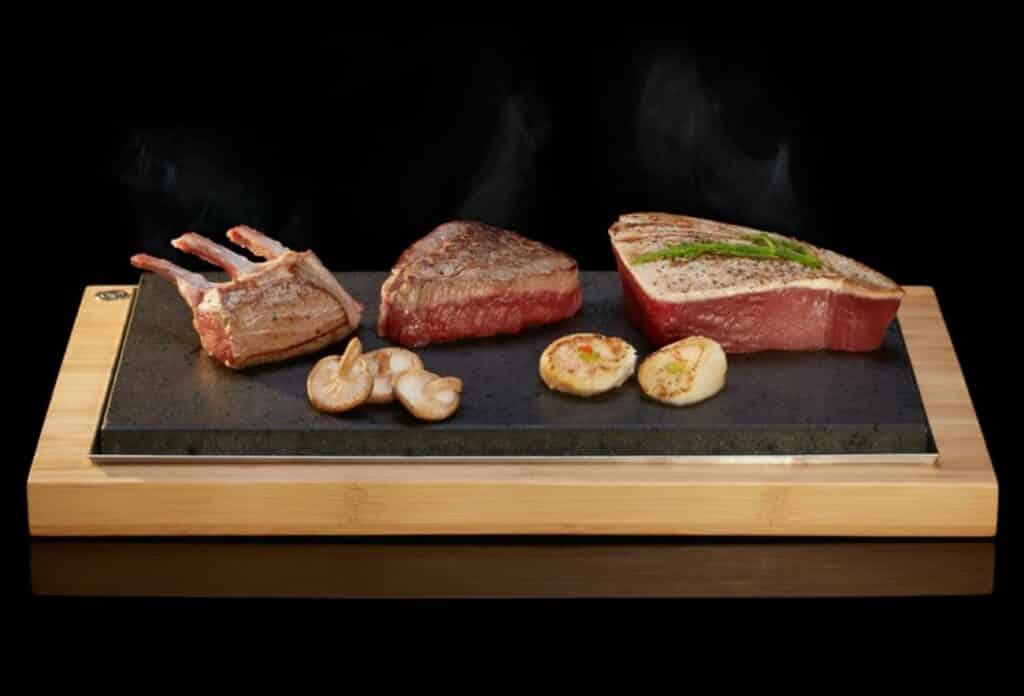 Is the father you are shopping for an experimental chef? Then wow him with this hot stone made to perfectly sear steak, fish, or any other meat. One of the most unique Father's day gifts, the sizzling hot stone will sear in the natural moisture and flavors of the chosen cuts and with no oils or fats required. It's a fresh, fun, and healthy way to cook every bite to perfection. The SteakStones Sharing Steak Plate is designed as a central feature for the dining table, allowing Dad to present a selection of meat, fish, and vegetables that will be sizzling away to the intrigue and delight of your family and friends. If you think dad would like to serve personal hot stones, you can find them here.
Unique Father's Day Gifts for the Refined Father