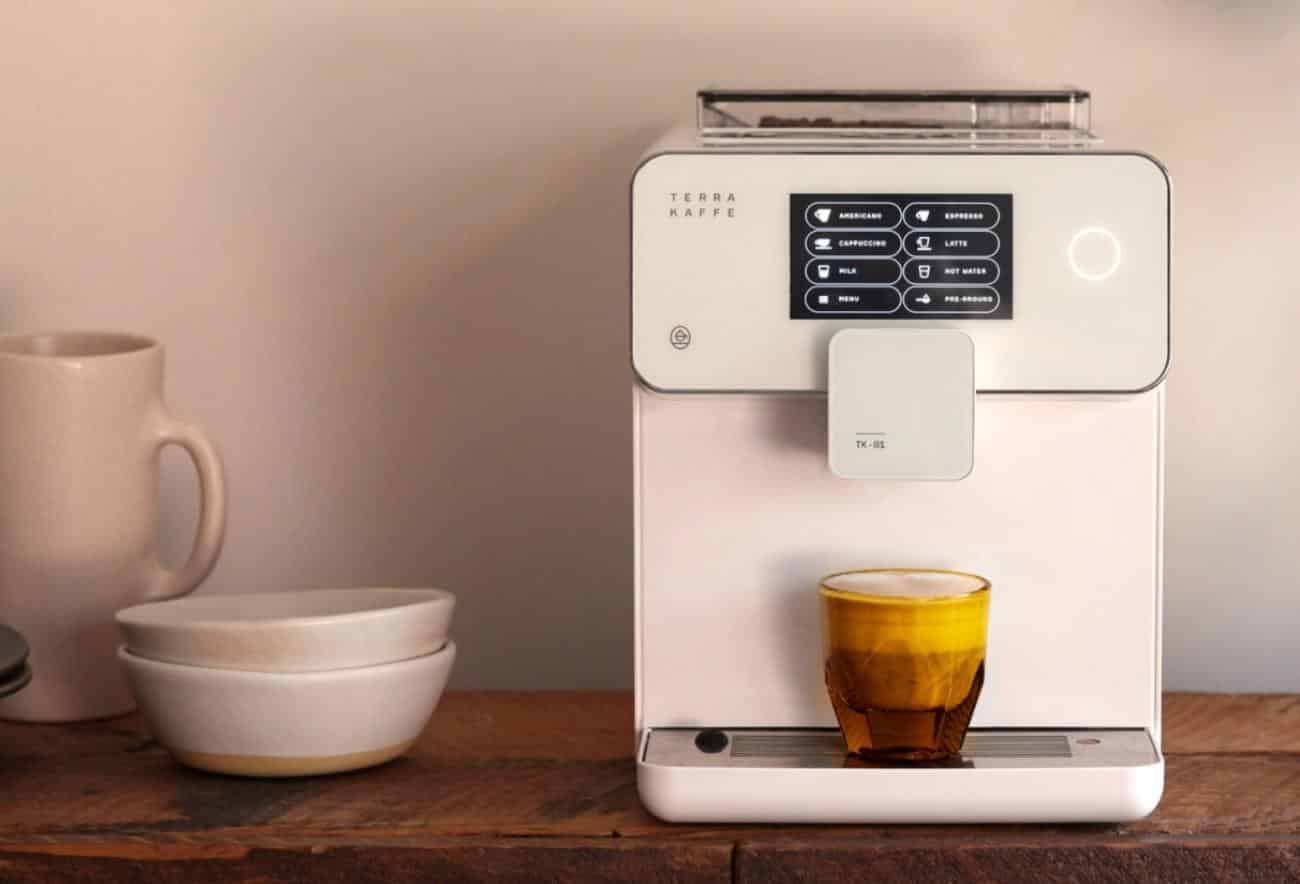 10 Luxury Home Tech Gadgets to Elevate Your Space
When designing your home, it's important to thoughtfully curate the small details throughout each room to create a serene space and add unique touches. Luxury home tech gadgets upgrade any space with added ease, creativity, and beautiful design.
Here are 10 luxury home tech gadgets that should be on your list if you are looking to elevate your space.