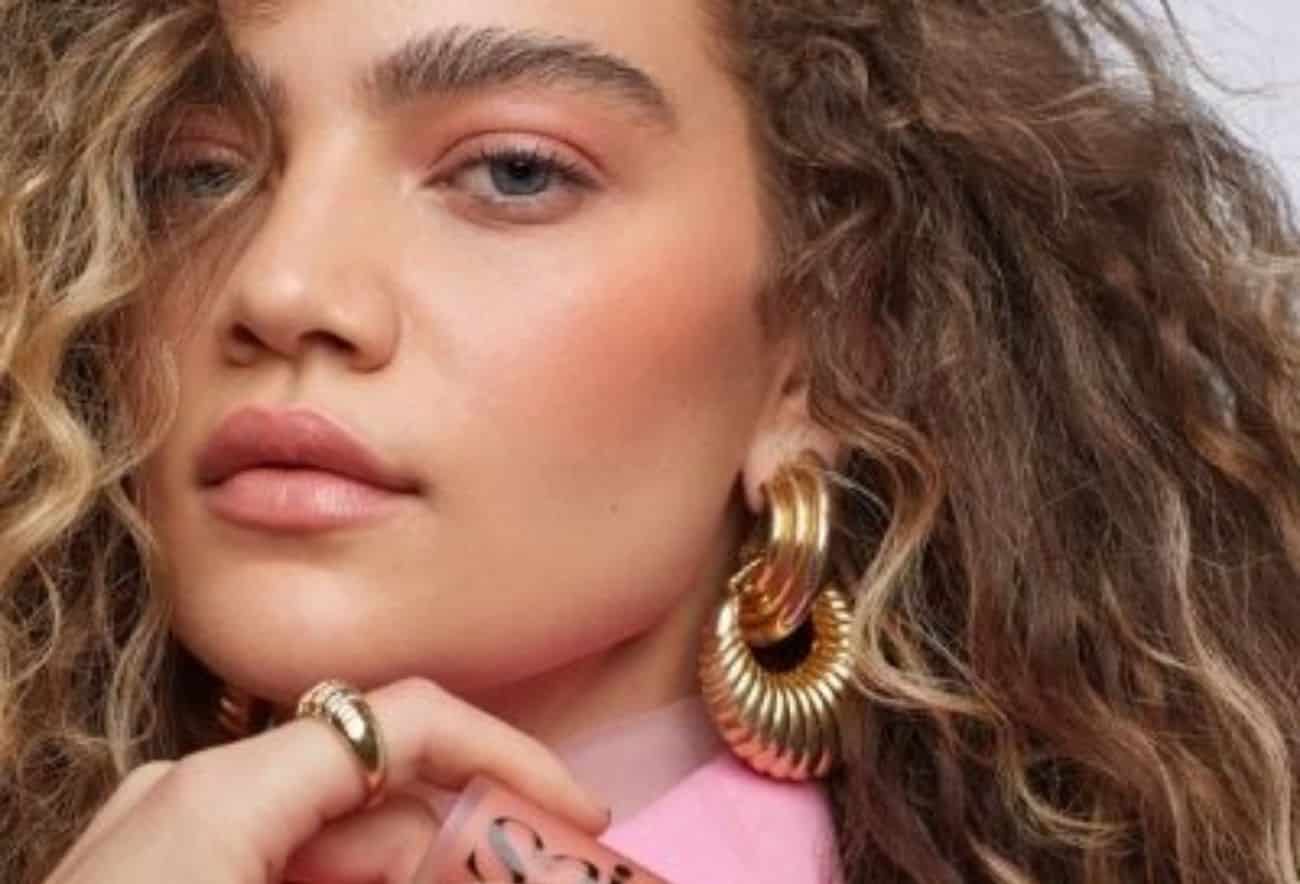 7 Best Cruelty-Free Blushes to Try this Winter
An essential for your makeup kit, a little blush can go a long way for your winter complexion. A must-have trend in the 80s, blush is making a big comeback in 2021, inspiring new ways to contour and add a rosy glow to any look.
Cream vs. Powder
First things first, when going for a blush, which do you choose – Cream or powder? Powder blushes are great for people with oily skin and give a more matte finish, while cream blush is great for dry skin, giving a more dewy look. When it comes to pigmentation, powder blushes tend to provide more pigment than cream blushes, while cream blushes tend to stay longer.
You can try blush contouring using either a cream or powder blush utilizing a great blender or brush. Whatever your preference, here are 7 of our favorite clean and cruelty-free blushes that are full of moisturizing skin-replenishing ingredients and give you a natural flush perfect for the winter season.