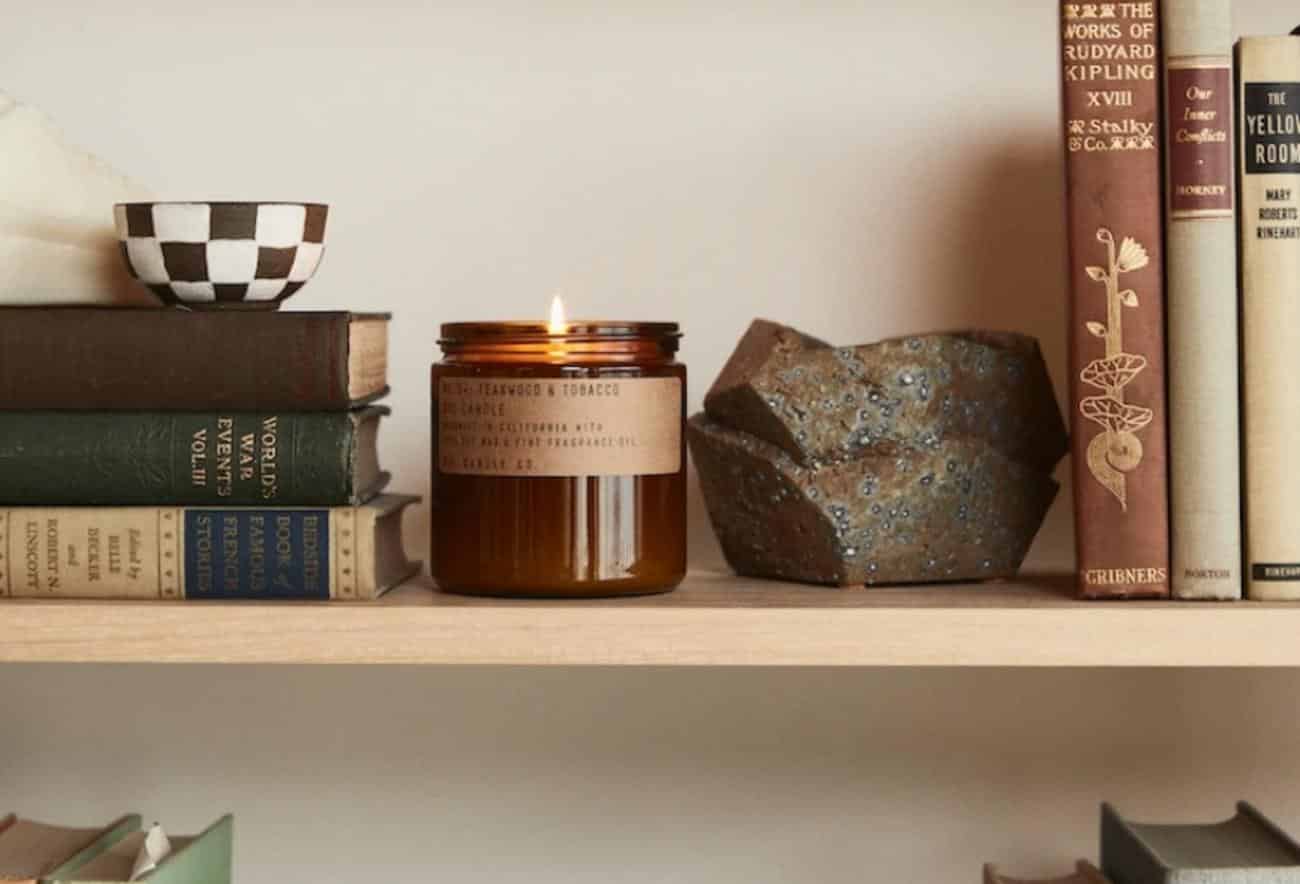 Curated Collection: Our Favorite Fall Home Essentials
As the fall season approaches and a crisp chill fills the air, creating a cozy fall home environment becomes mission-critical. With the holiday season just around the corner, there are so many fall ideas that will transform your home decor for intimate gatherings. From filling your outdoor space with fall home essentials like throw blankets to the perfect fall candle for unwinding at night, there are simple ways to turn your home into a fall sanctuary with thoughtfully curated fall home essentials.
Add Warmth to Your Living Space to Create an Inviting Atmosphere
Adding simple touches like new decorative pillows, throw blankets, and candles can make a big impact in creating a warm and inviting atmosphere for the cooler months ahead. By taking advantage of the autumnal colors and textures, you can infuse your home decor with inviting accents perfect for relaxing during the fall season.
Read on for the best fall home essentials to shop for the new season.
Cozy Fall Home Essentials
1. Copper Fire Pit that Transforms into a Table from Grandin Road
One of the key ways to live more mindfully with less clutter is to embrace home decor that serves a dual purpose. Hand-crafted especially for Grandin Road, this copper fire pit is the best multi-tasker in your outdoor space. Enjoy the warmth of your fire pit with friends and family or simply use the fire pit lid to cover up any ashes and conveniently convert it into a table with plenty of room for guests' drinks and a vase of flowers. This fire pit can also serve as a grill, and when the lid is not in use, it can be used as a serving tray.
2. Motor Robe Outdoor Blanket from Pendelton
3. Woodland Throw by Sunday Citizen
4. Fall Dried Flower Bouquet
5. Fall Mug Set by Sagaform
6. Teakwood and Tobacco Candle from P.F. Candle Company
7. Amber Tealight Candle Holders from CB2
8. Aged Bronzed Candelabra from Holistic Habitat
9. Machined Brass Candelabra from Buster and Punch
10. Celsius 52 Tallow Candle in Black Velvet
11. Handled Vessel in Strawberry Cream by Summer School
12. Adjustable Glass Vase by Sagaform
13. Geometric Glass Vases from Peaches and Lemon
14. Kilim Indoor Throw Pillows from Grandin Road