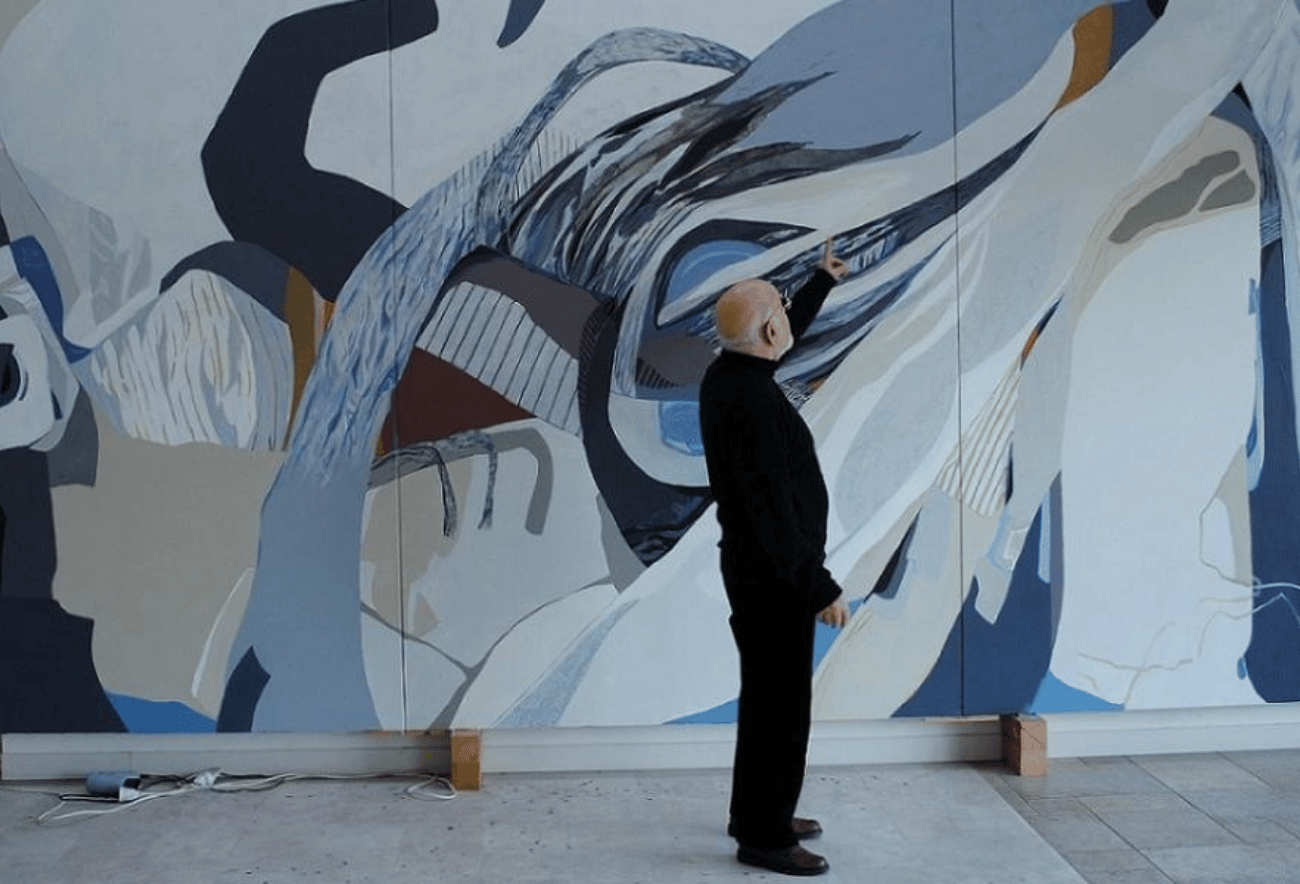 Featured Artist: Gabriel Godard
Born in 1933, Gabriel Godard is a French Post War & Contemporary painter who was a part of the second generation School of Paris (École de Paris). The "School of Paris" community was centered in the cafes, salons and shared workspaces throughout the city and included first-generation artists such as Paul Cezanne, Pablo Picasso, and Henri Matisse. Paris was thought to be the most influential and intellectual artistic center at the start of the century and supported the development of such fundamental movements as Cubism, Fauvism, Dadaism and Surrealism, amongst others, which appeared in the post-war era.
A self-taught painter, Godard began painting in 1950, and is known for his ​​abstract, landscape, still life, marine, and figure painting. His notable works include Atelier, 1972, Trouée sur la riviére, 1979, and Paysage, 1966.
Paysage, 1966
In 1966, Godard explored the use of green in a multitude of shades. This Impressionist style French landscape of rolling hills and fields with trees in the foreground is a classic painting from that year.
Trouée sur la riviére, 1979
Godard's tranquil river painting in shades of green and aqua is an inviting composition of a view through trees of shimmering water.
Atelier, 1972
This large-scale interior painting of Godard's atelier is light and airy. The nude model in soft tones juxtaposed against the jewel-like colors of textiles creates an inviting composition.
The work of Gabriel Godard is currently on display at the artioli findlay gallery in Long Island City.